Enhanced
Premium
Typical features included, Lighting, Heating & Security, Access Control.
Good Value
Ultimate
Typical features included, Enhanced Lighting, Heating, Security, Access Control, Multimedia, Ventilation, Shading & Energy Management.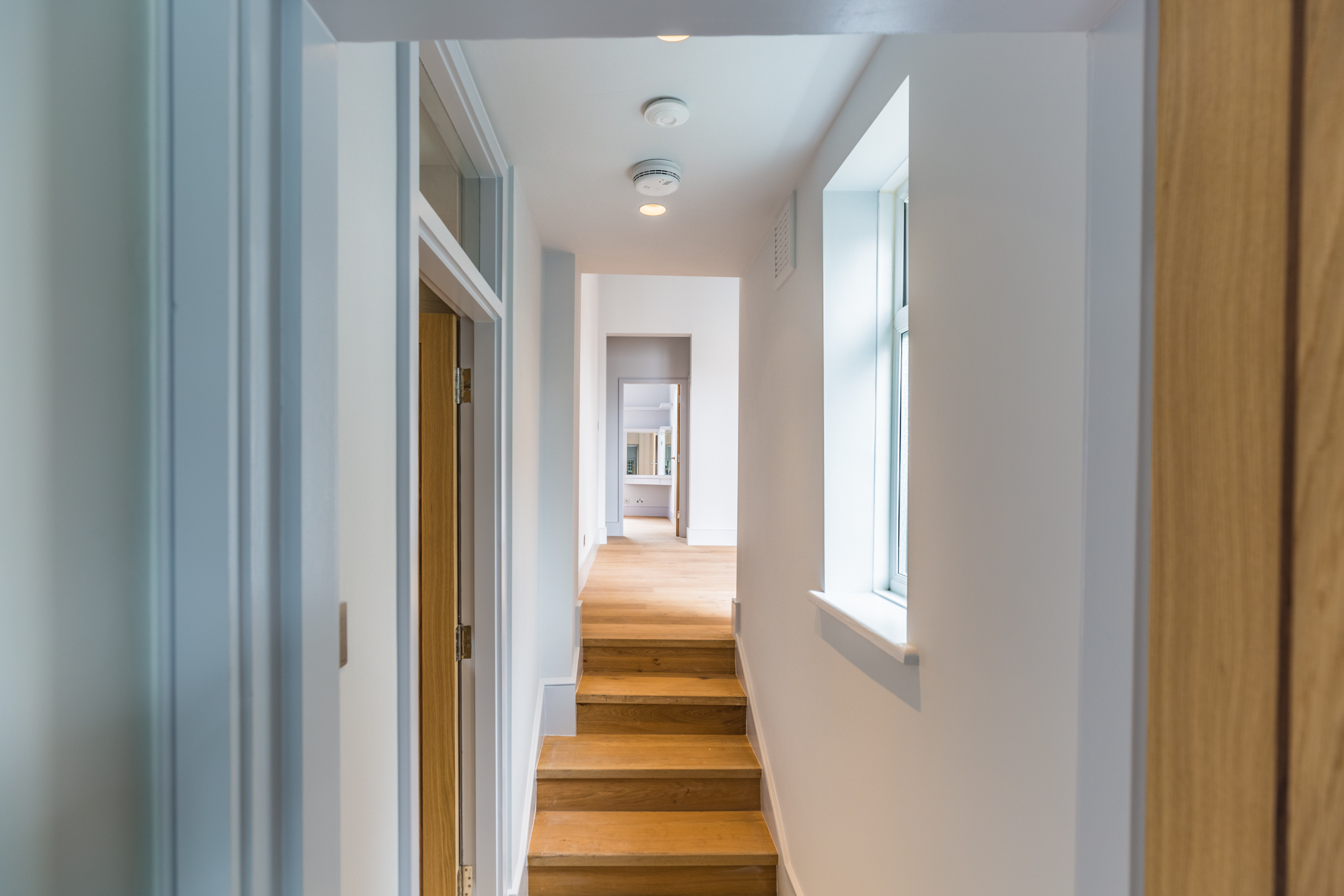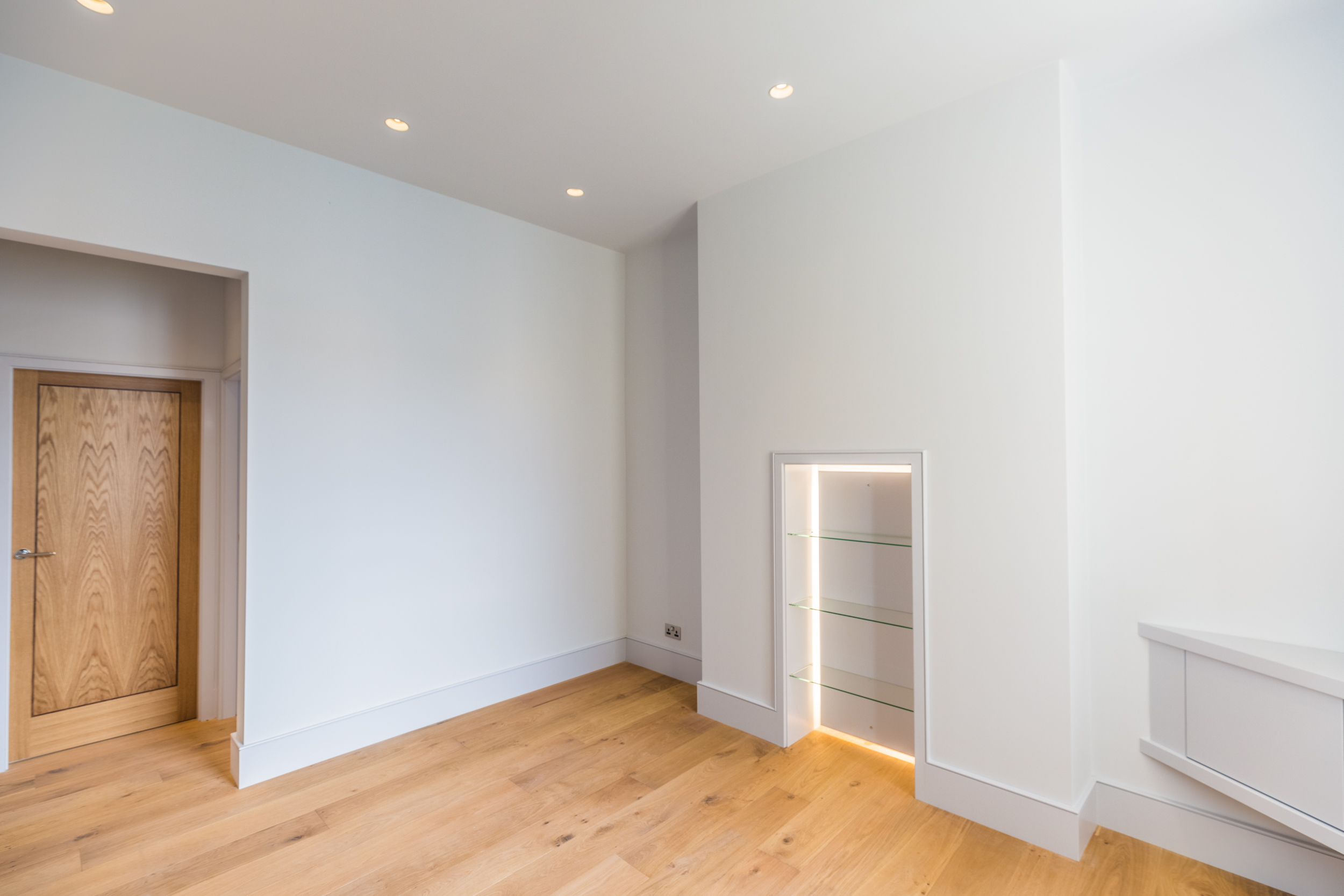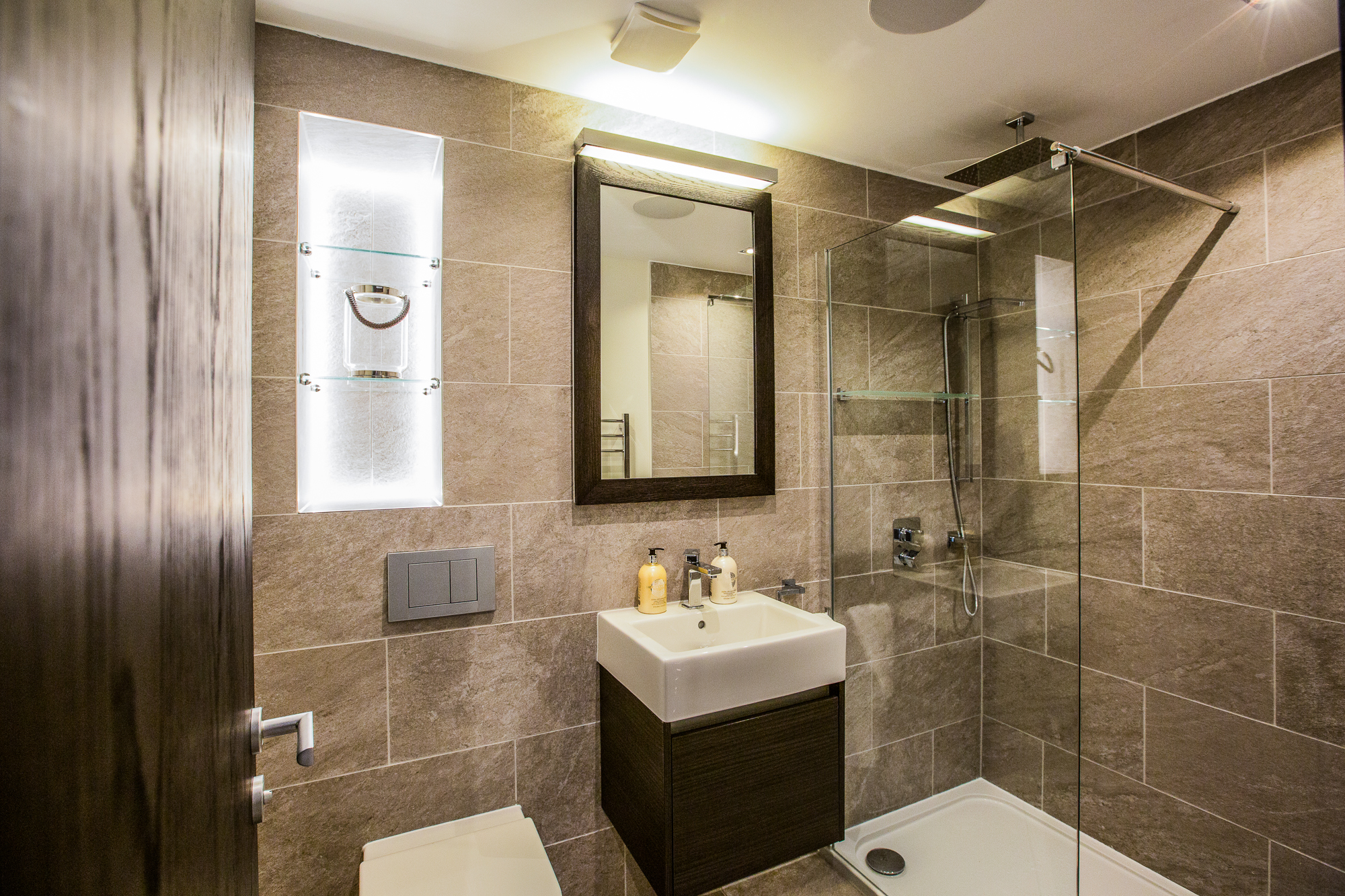 Creating a Smart Home doesn't mean that you need to make holes in your walls and make dust everywhere. There is no need to do a complete re-wiring of your house. We have the perfect wireless solution to meet any projects needs.
You are still able to have all the functionality of a wired solution but with the freedom to change/add on features. A wireless system truly has no limitations to your desires of creating a smart home. You are able to achieve automation in lighting, heating, security, access control, shading, appliance control and multimedia.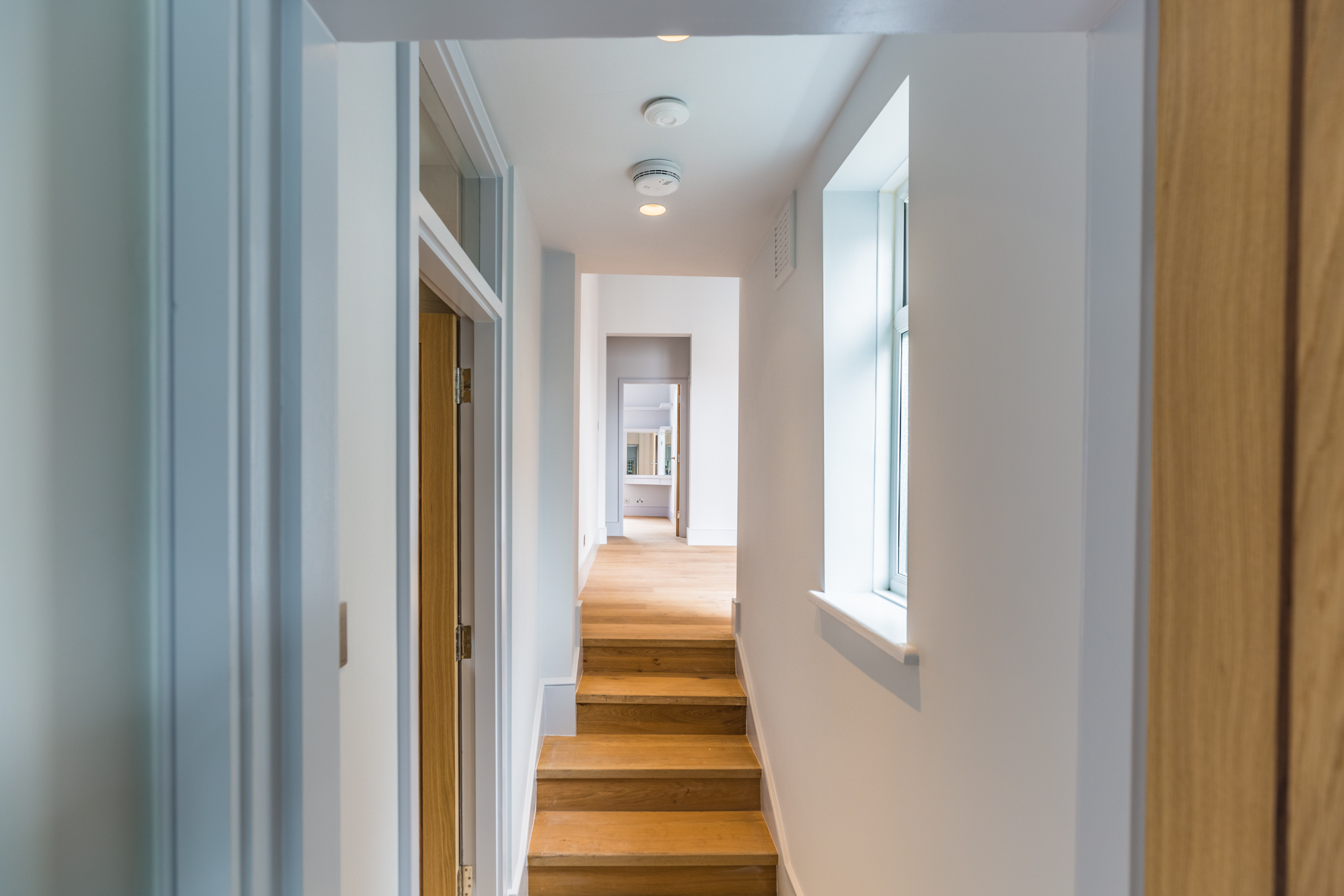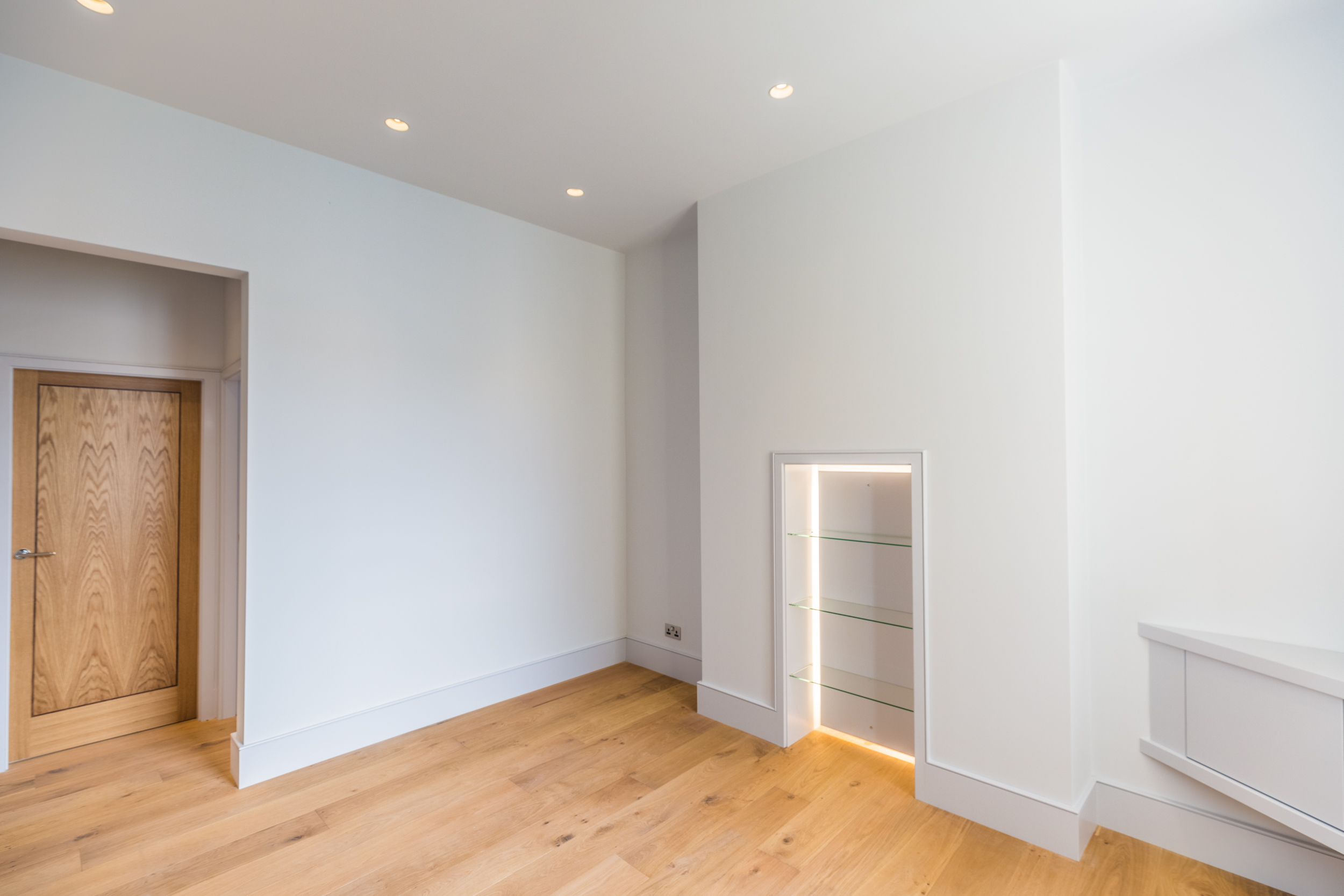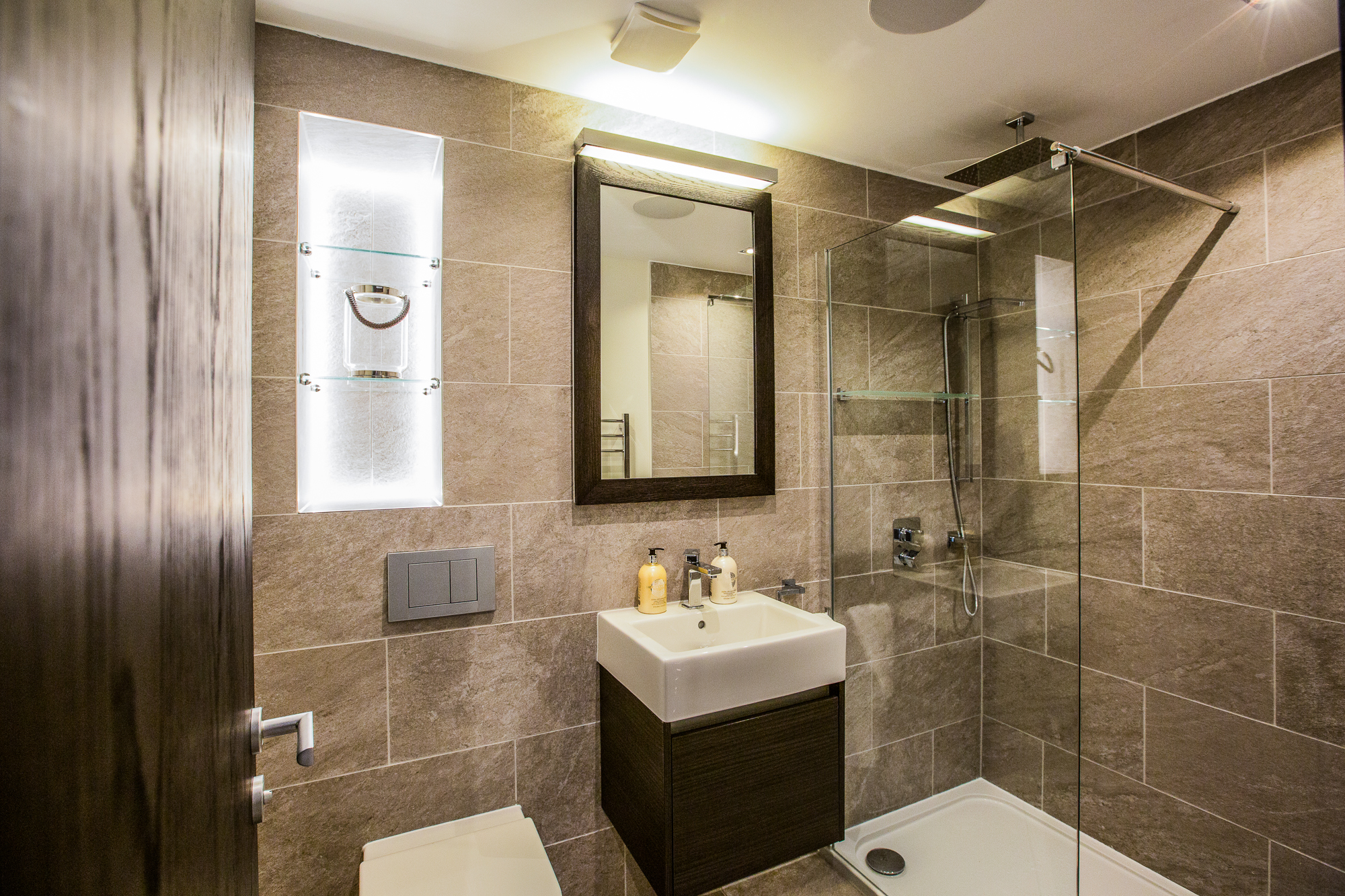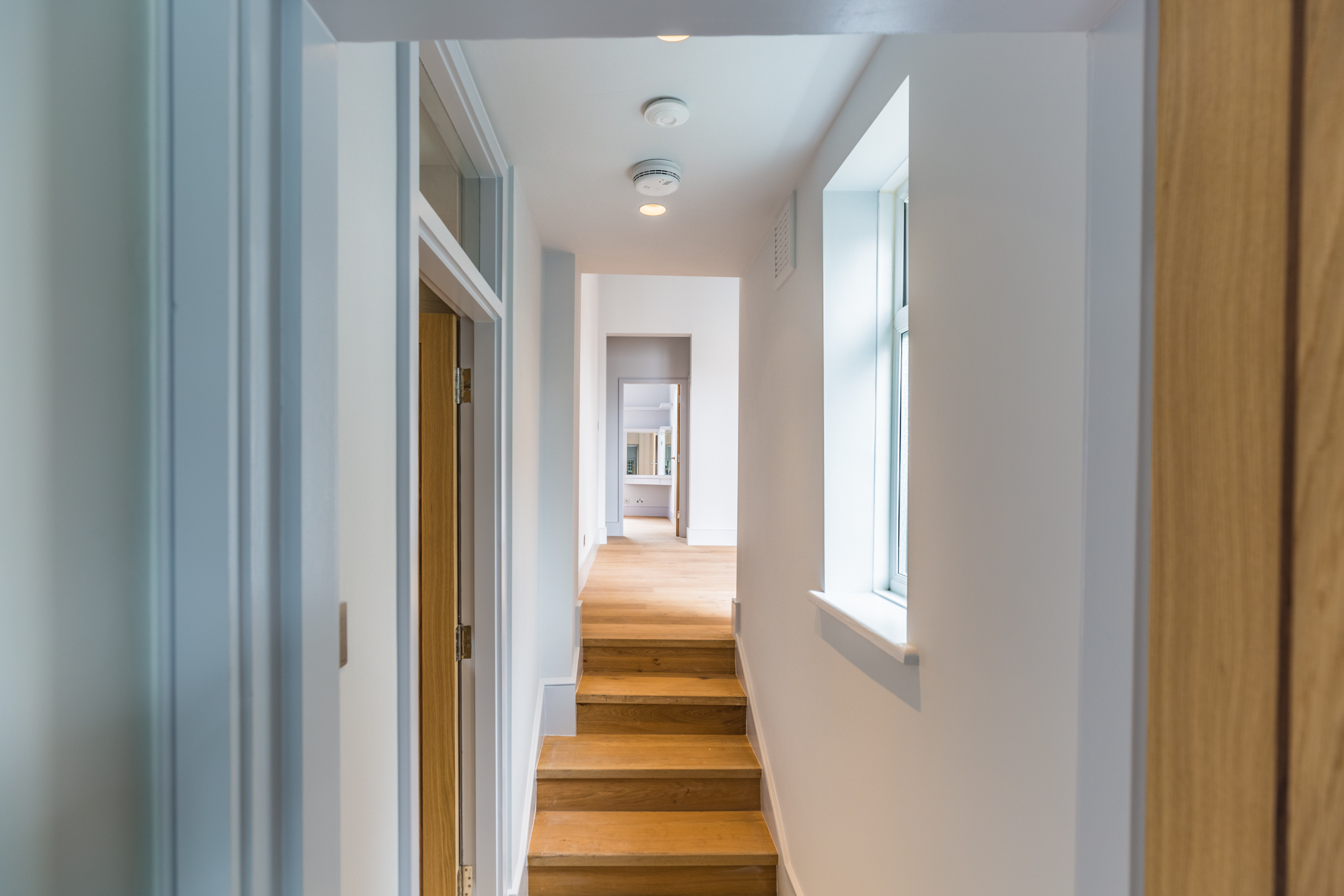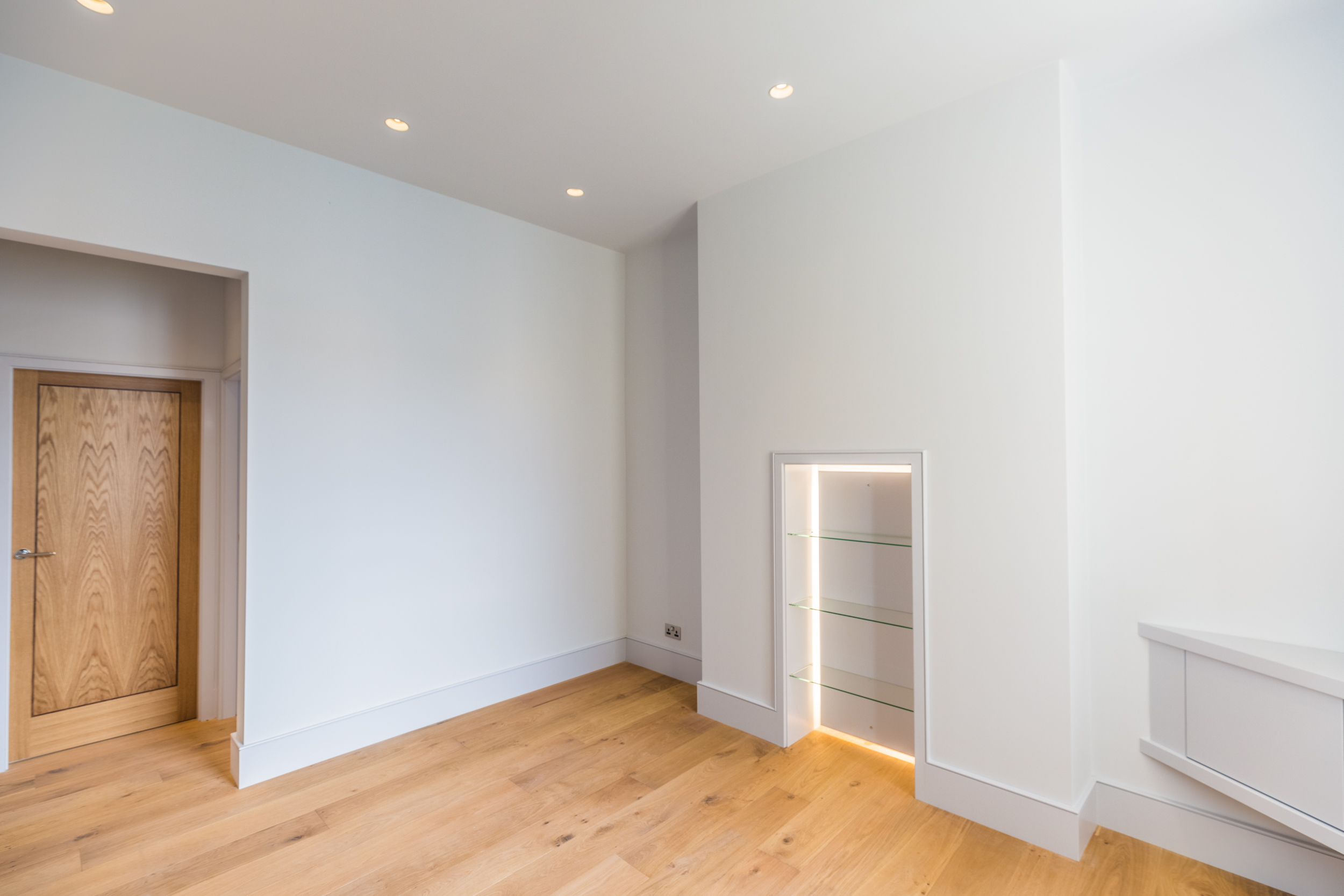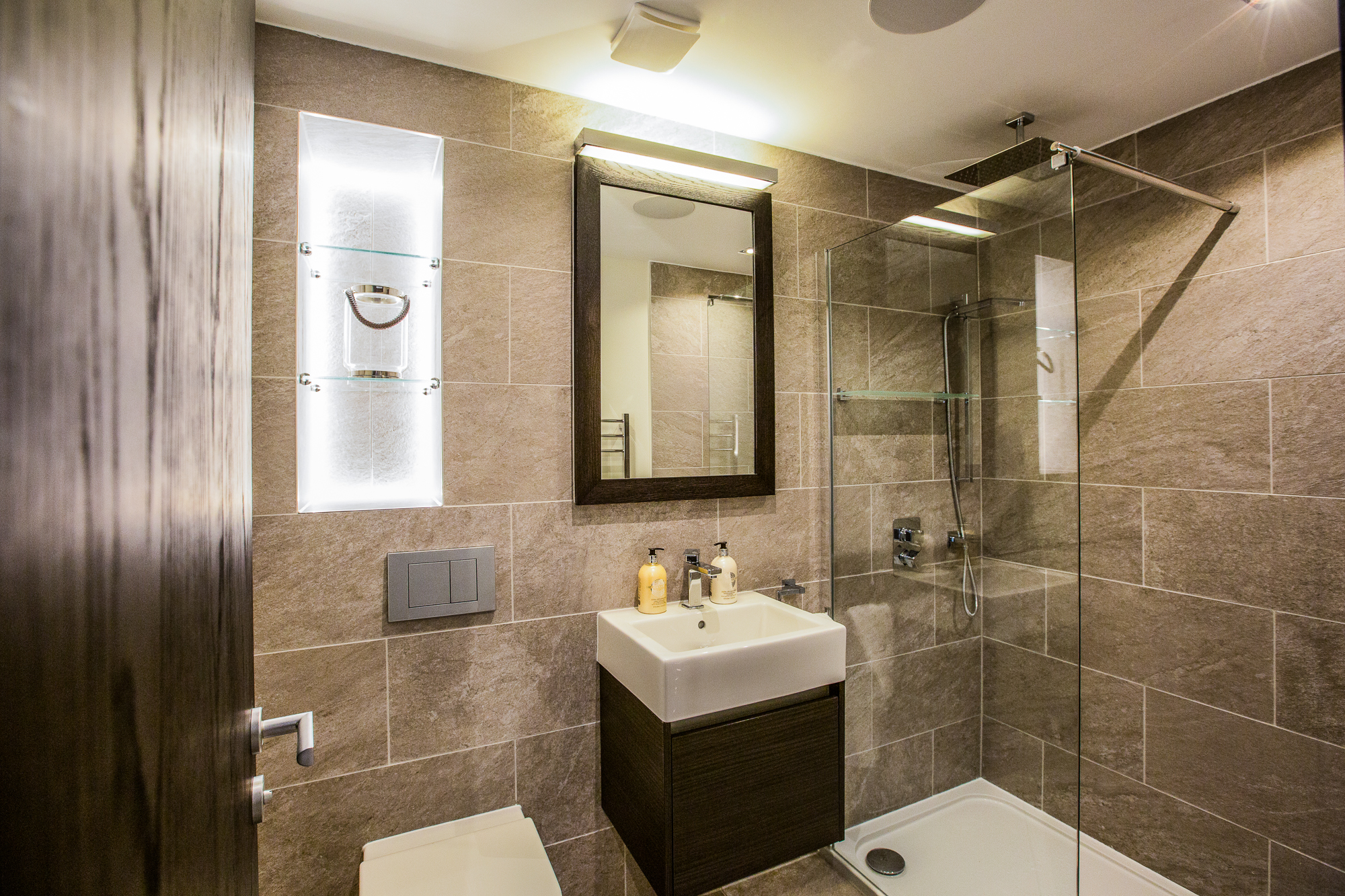 The real beauty of a wireless system is the flexibility to add on to it at any time. Meaning you are able to start small and test the water of home automation and then see the errors of your ways and automate your whole home.
The devices are designed to work around your already beautiful home, integrating with your lights, blinds and so much more to achieve automation. Simply adding an air socket into your system helps on many fronts, giving you control of an appliance, energy management and also helps to boost your signal around the home.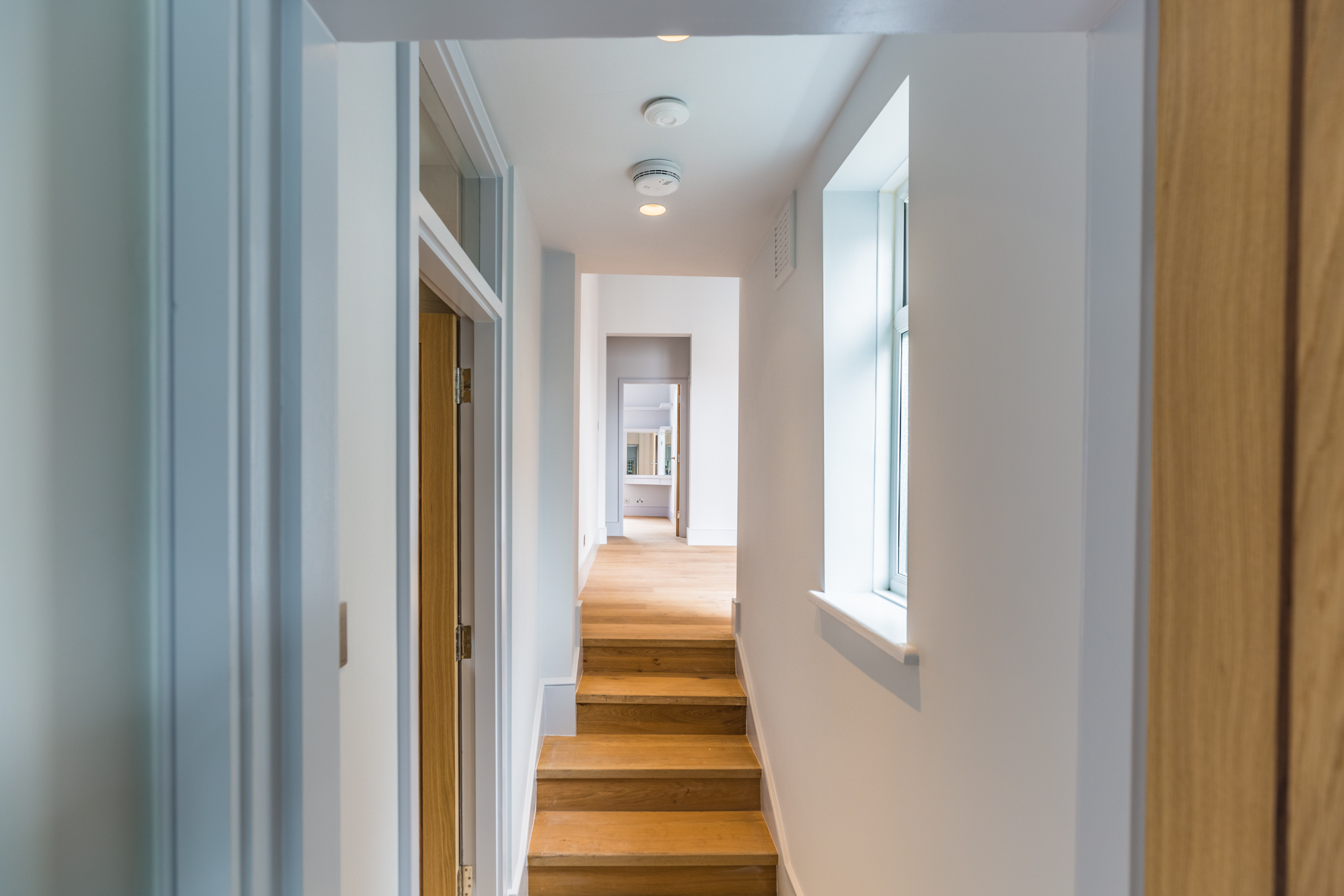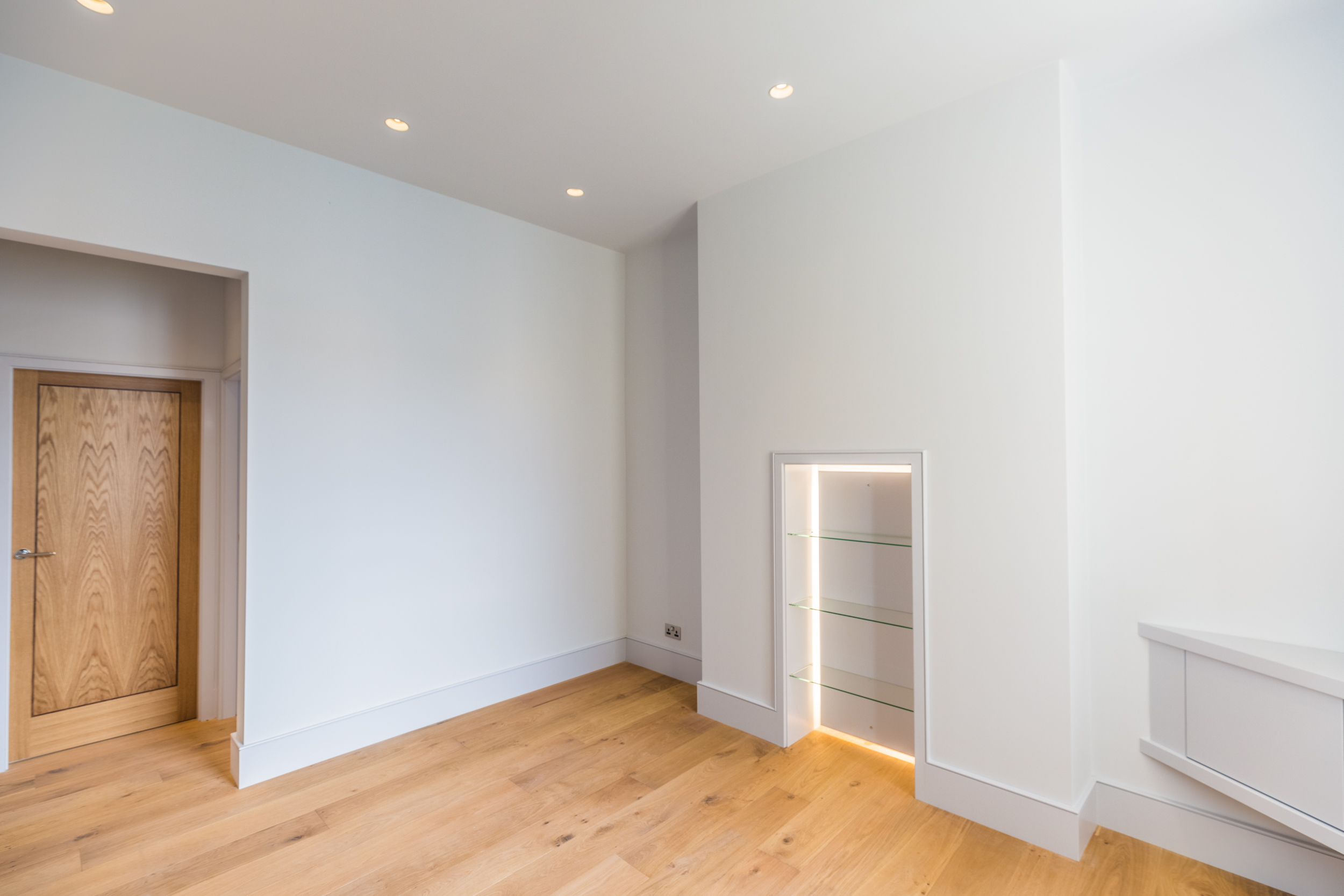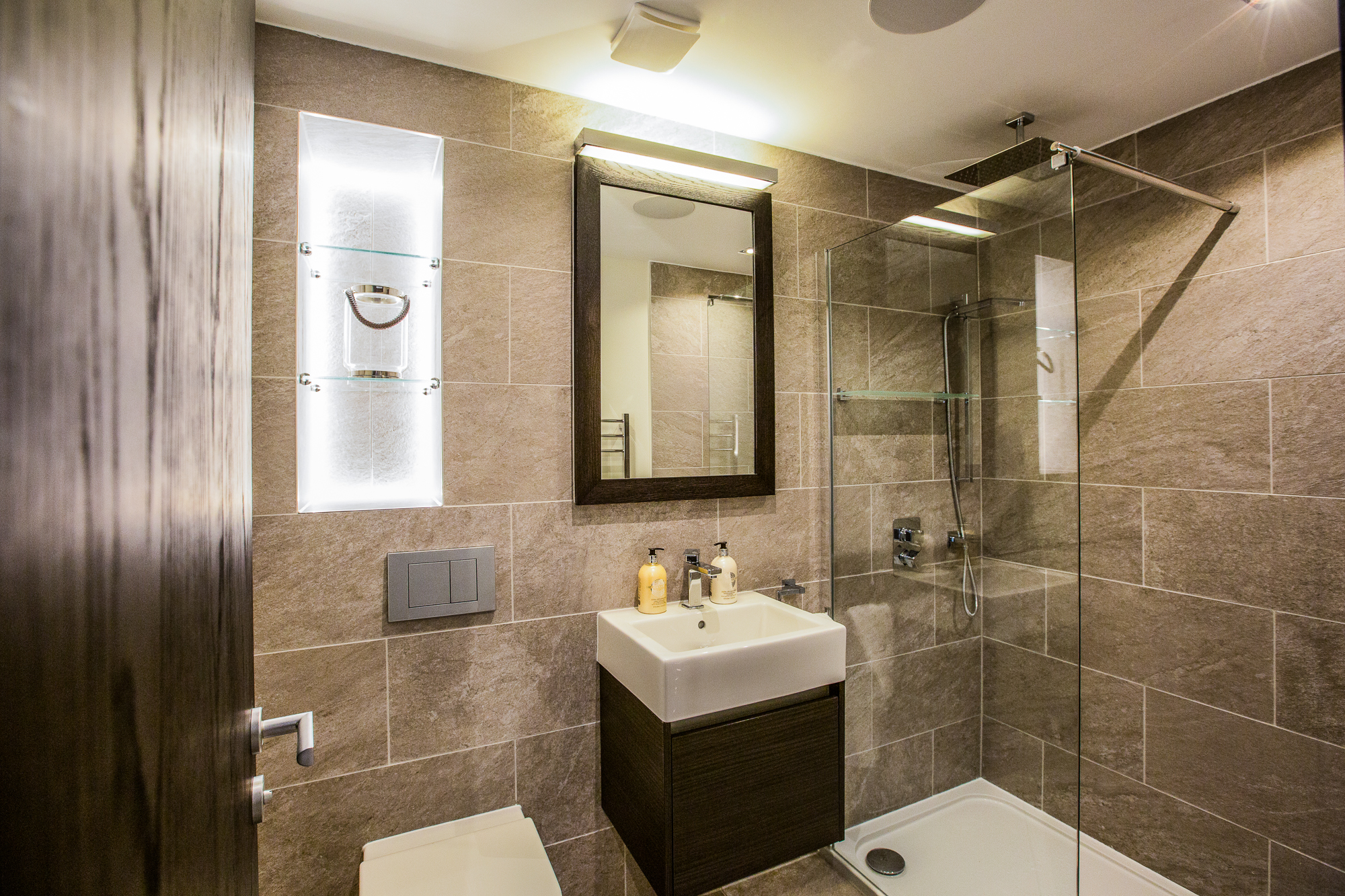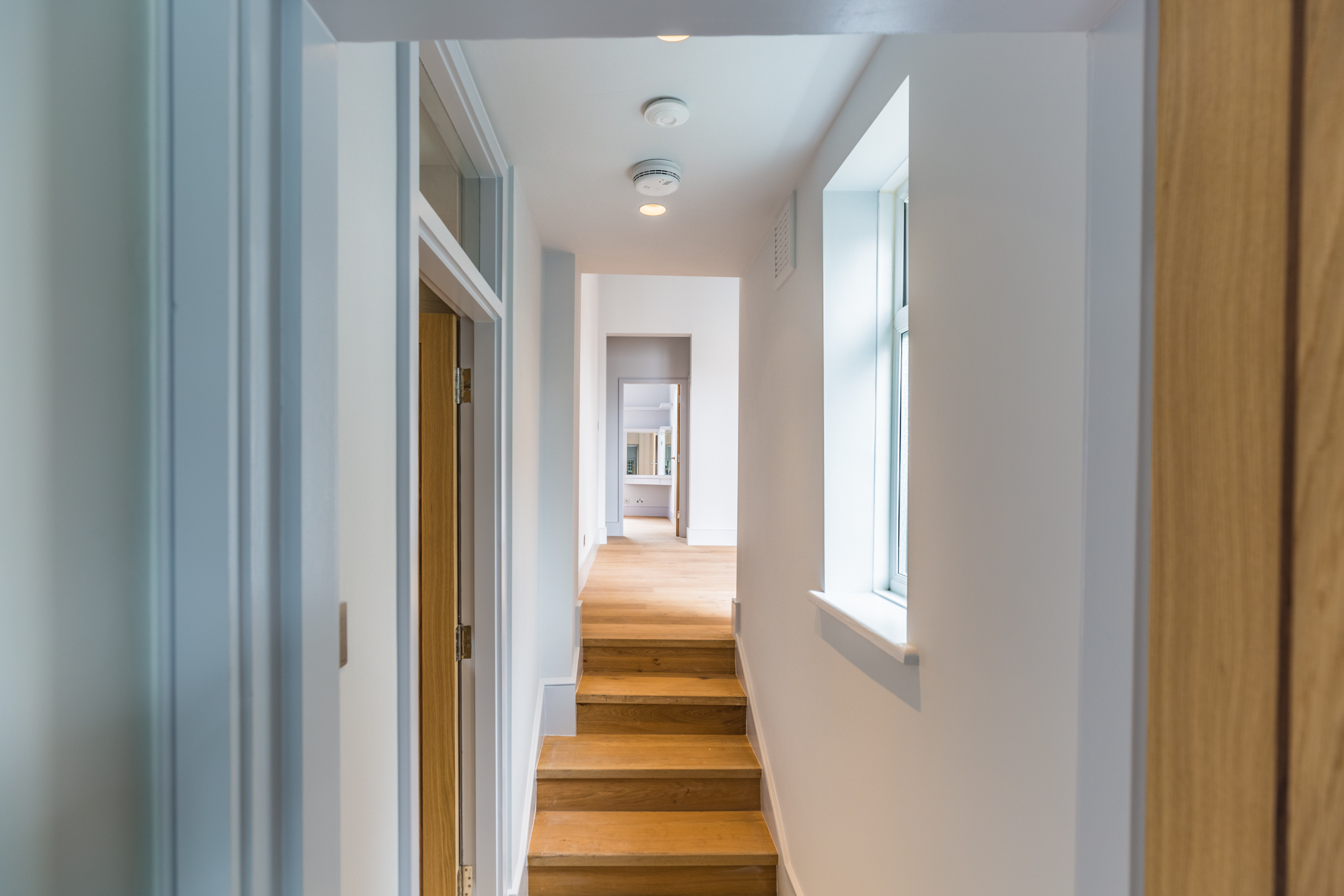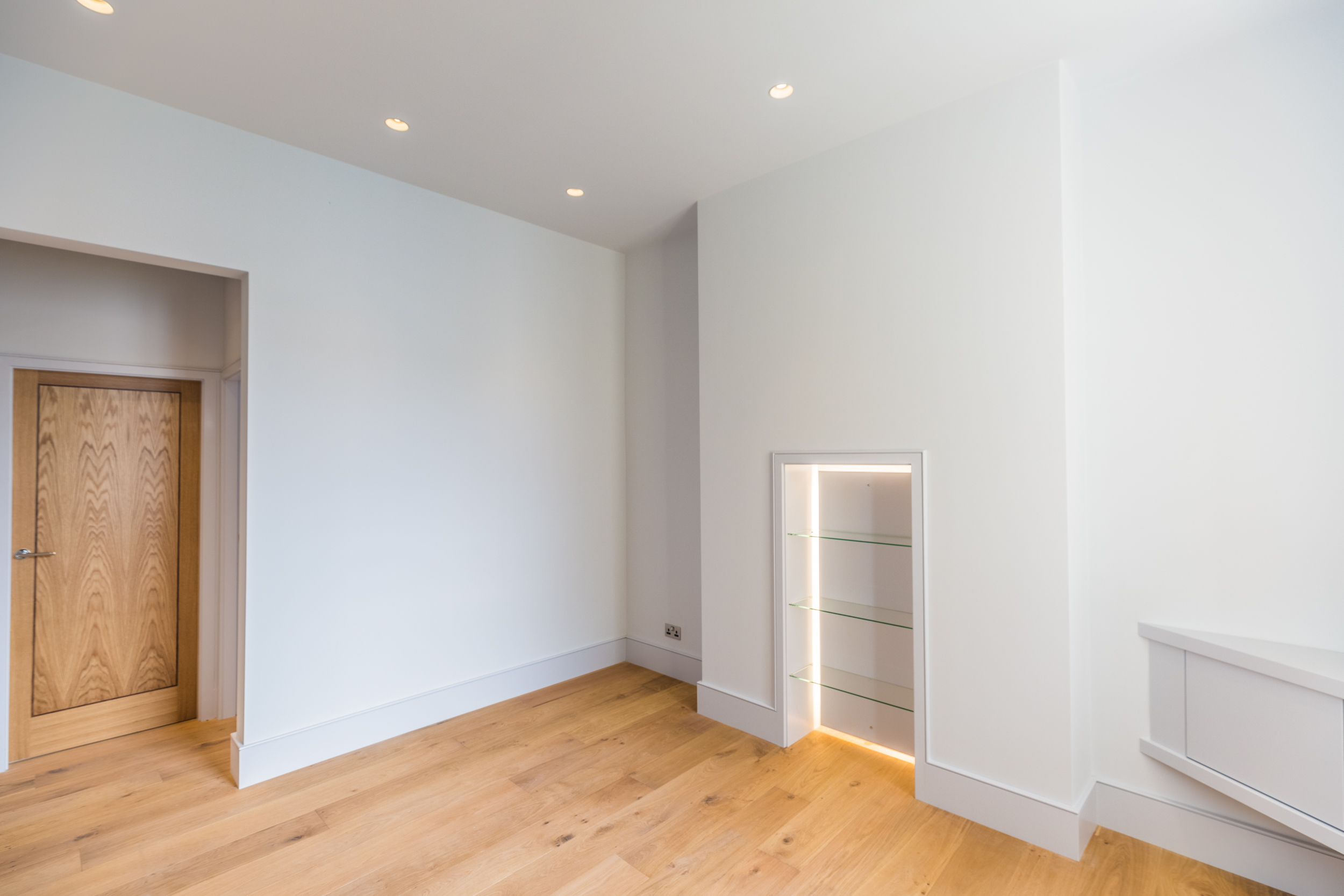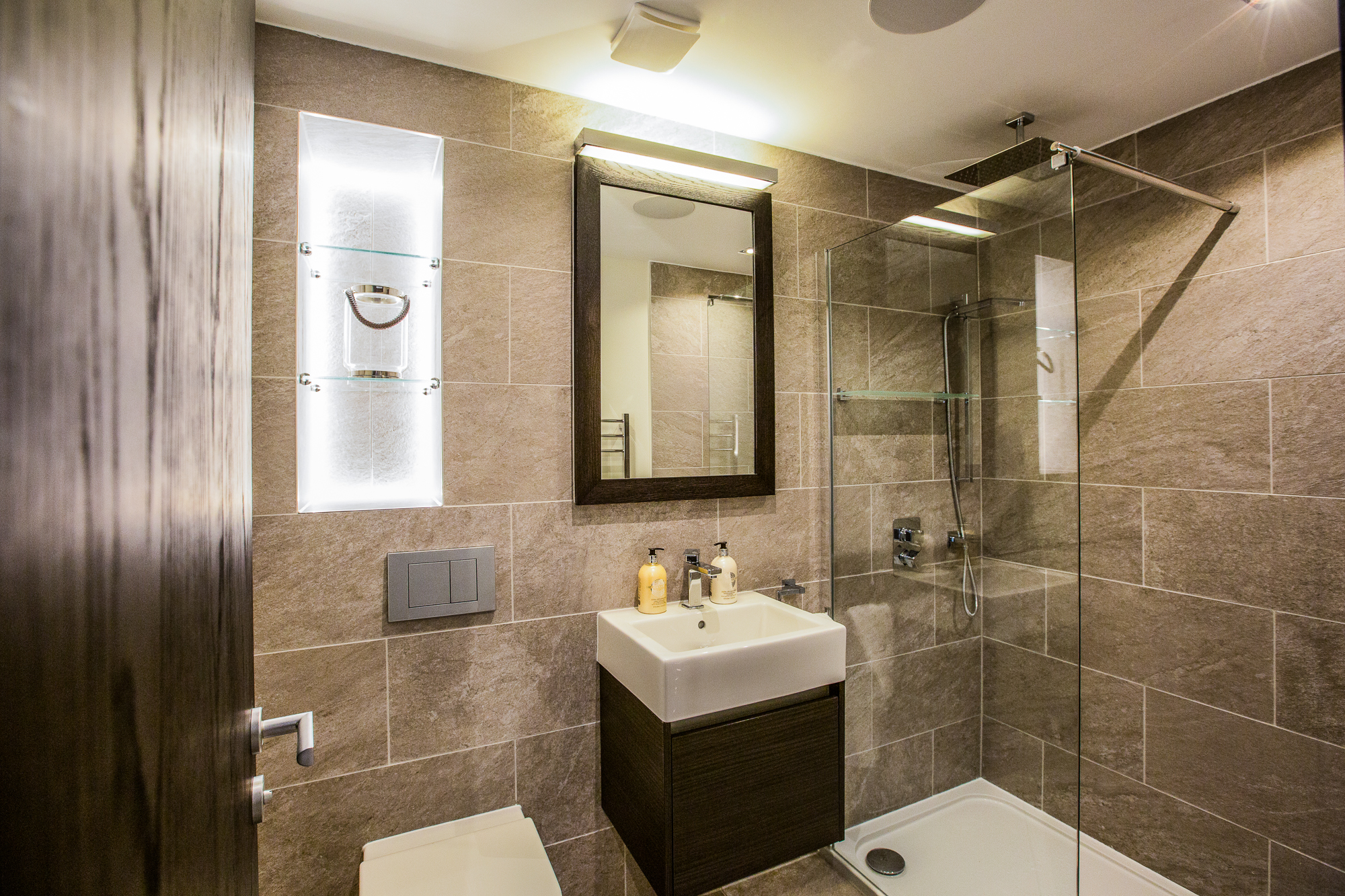 The hub of your system only asks for 2 things in life, a 5v power supply (micro USB) and a wired internet connection (LAN).