https://www.youtube.com/watch?v=4BfKFCOCJe8
Enhanced
Premium
Typical features included, Lighting, Heating, Security and Access Control in the entire property.
Pro
Ultimate
Typical features included, Enhance Lighting, Heating, Security, Access Control, Multimedia, Ventilation, Shading & Energy Management.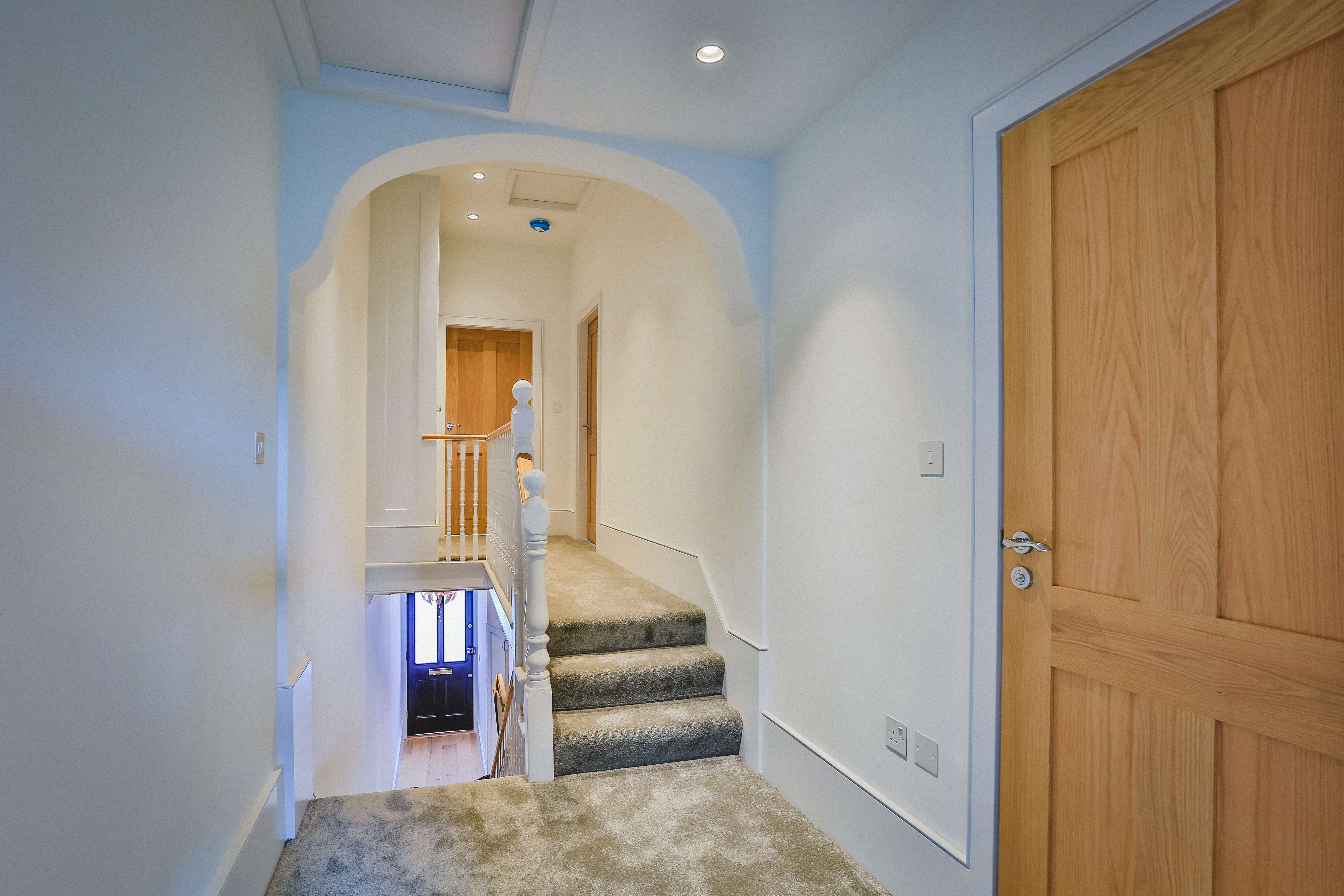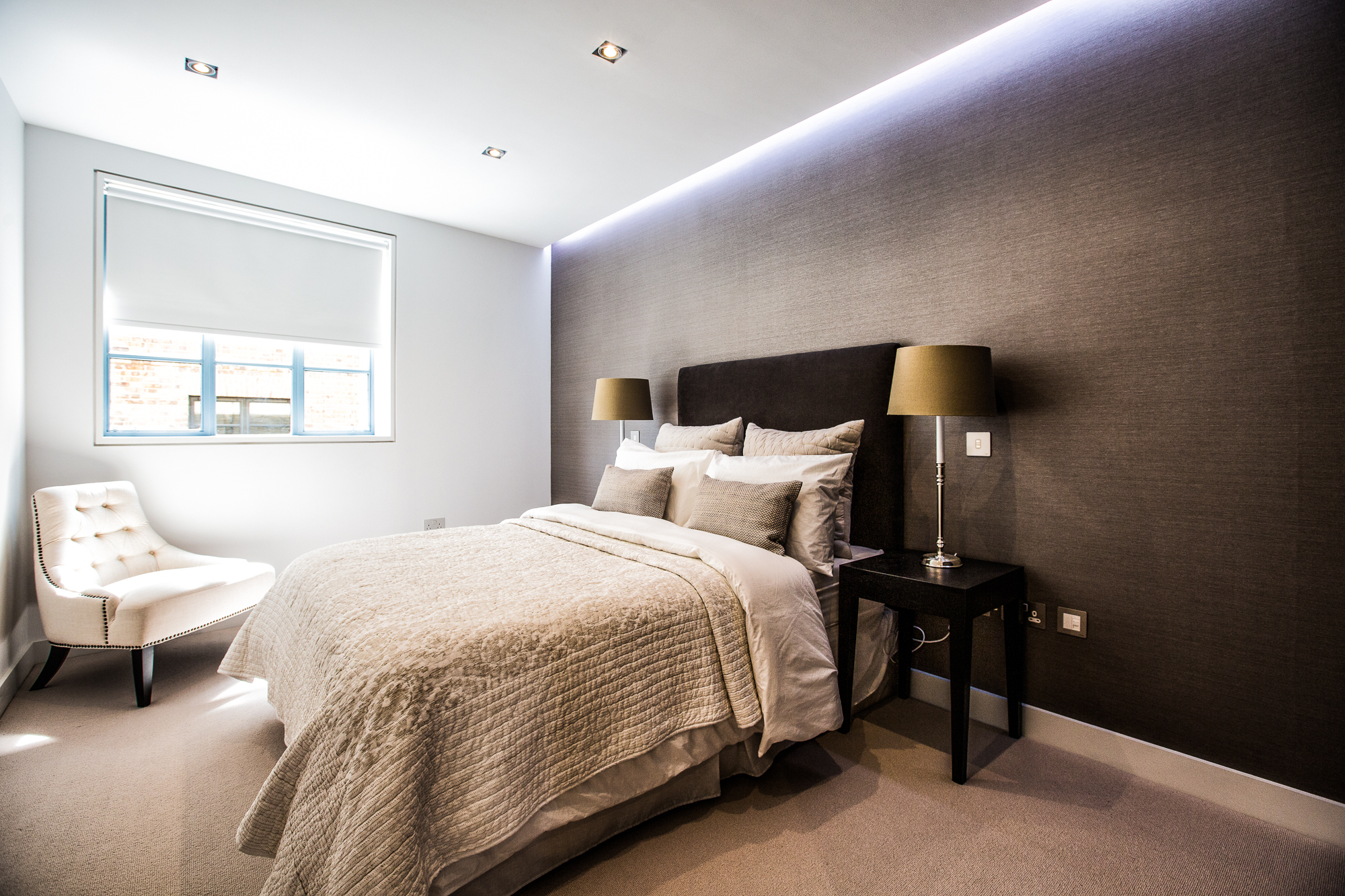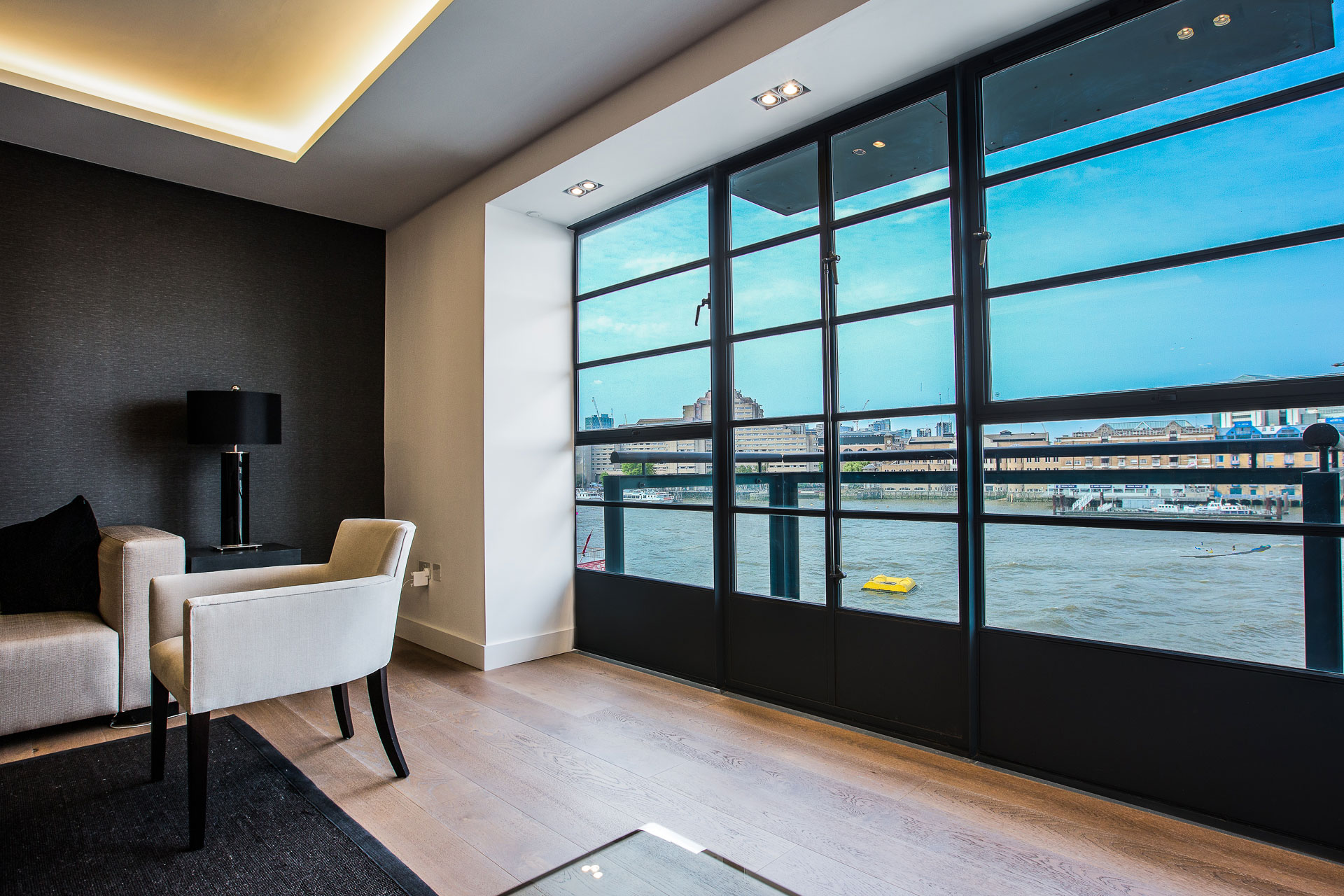 To be able to achieve true automation a wired solution is the way to go. Having a cabled solution means that you are (almost) able to integrate with anything in your home that wants to play along.
Choosing to run data cables in your home is a smart move, as this allows flexibility with regards to data signal and power. Meaning that you are able to achieve automation in all aspects of your home. You can automate your lighting, heating, security, access control, shading, multimedia, ventilation and appliance control, to name but a few!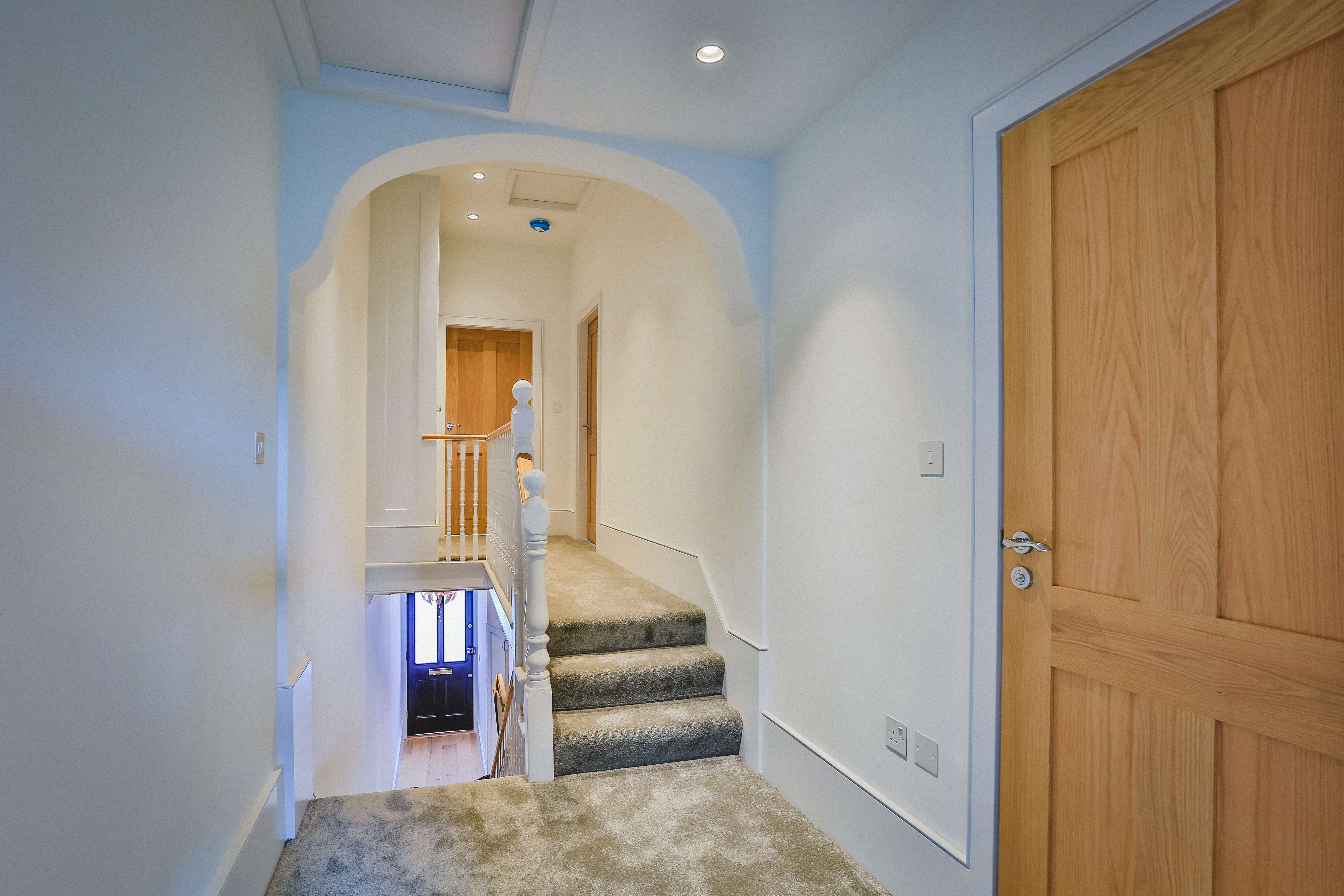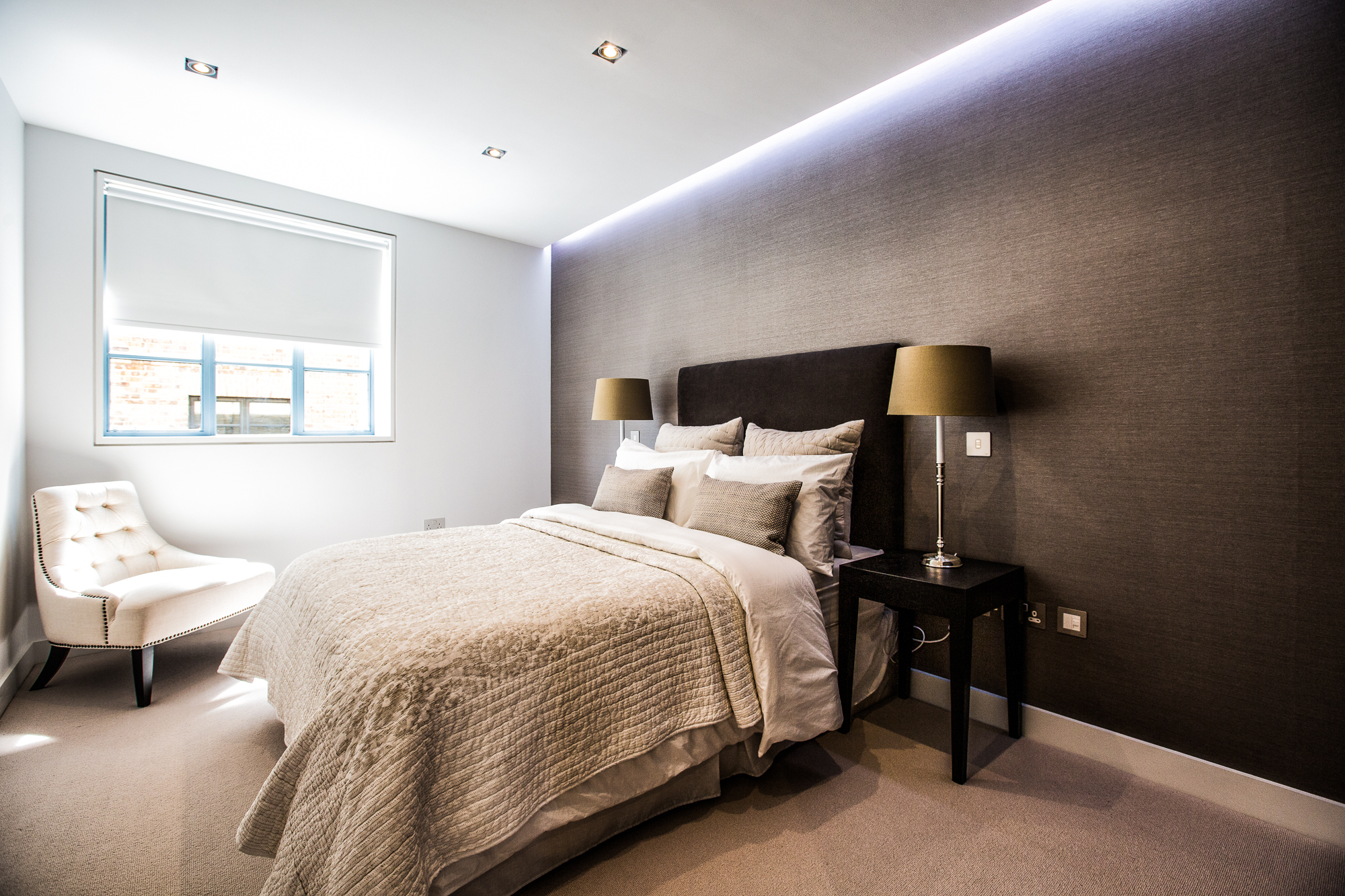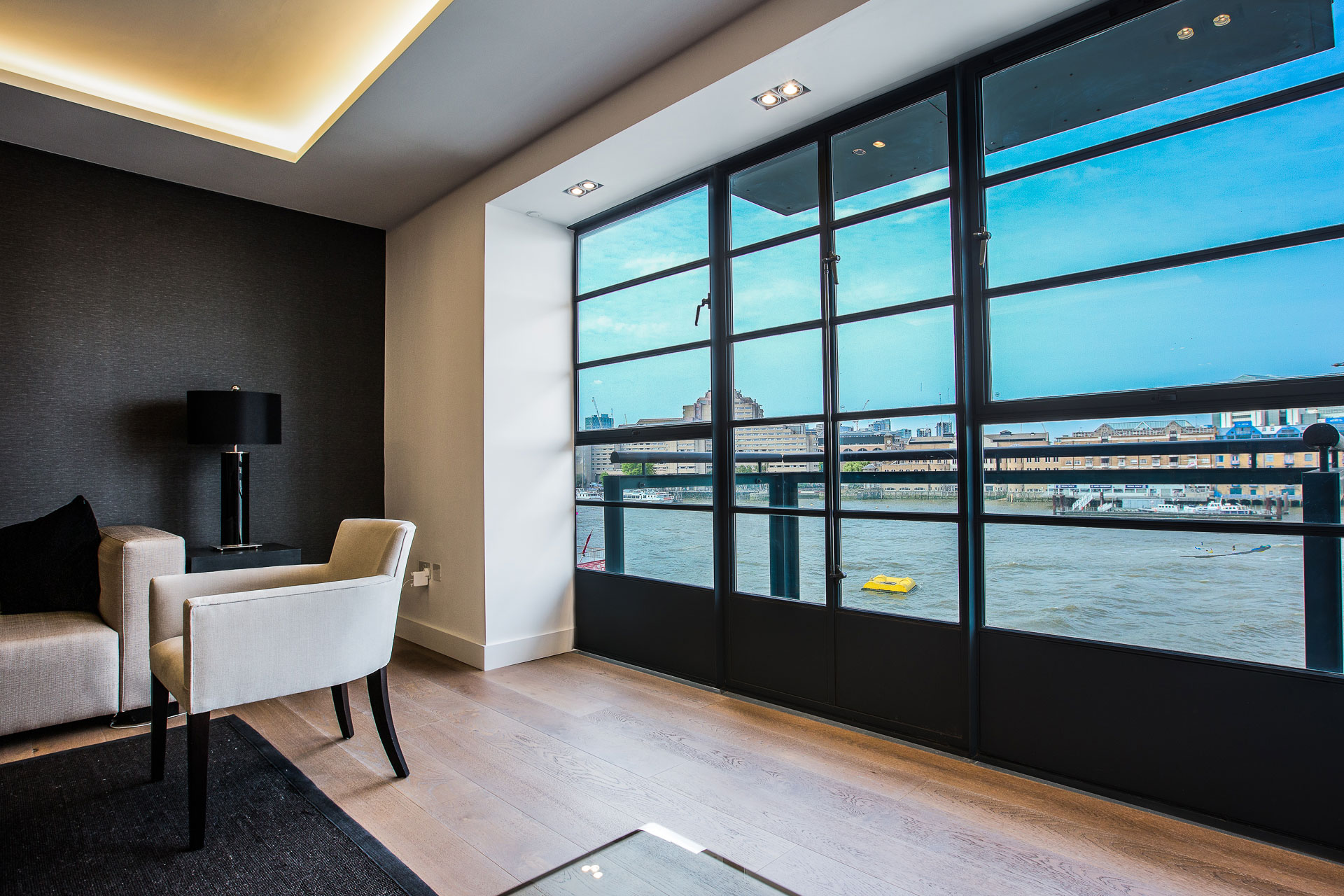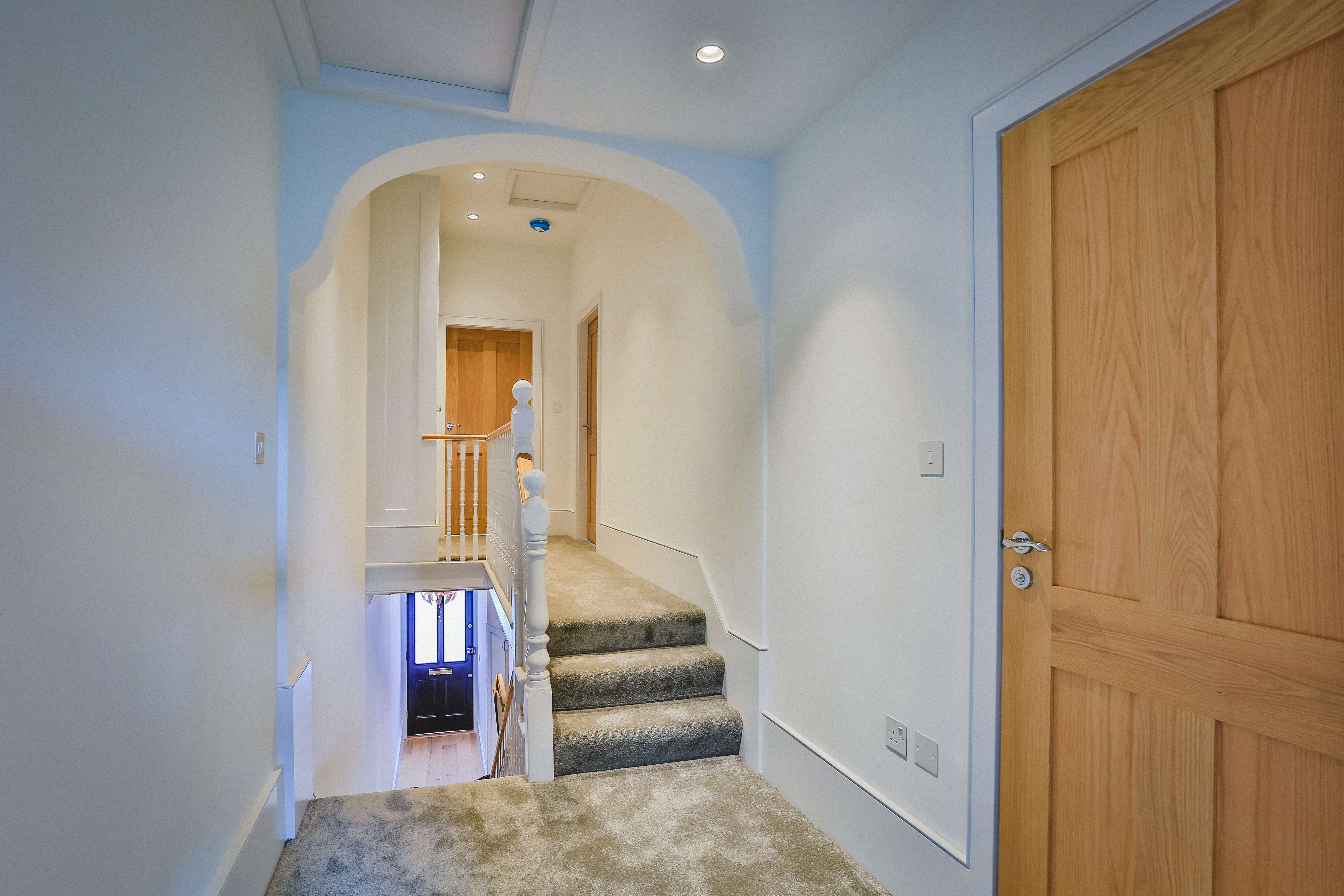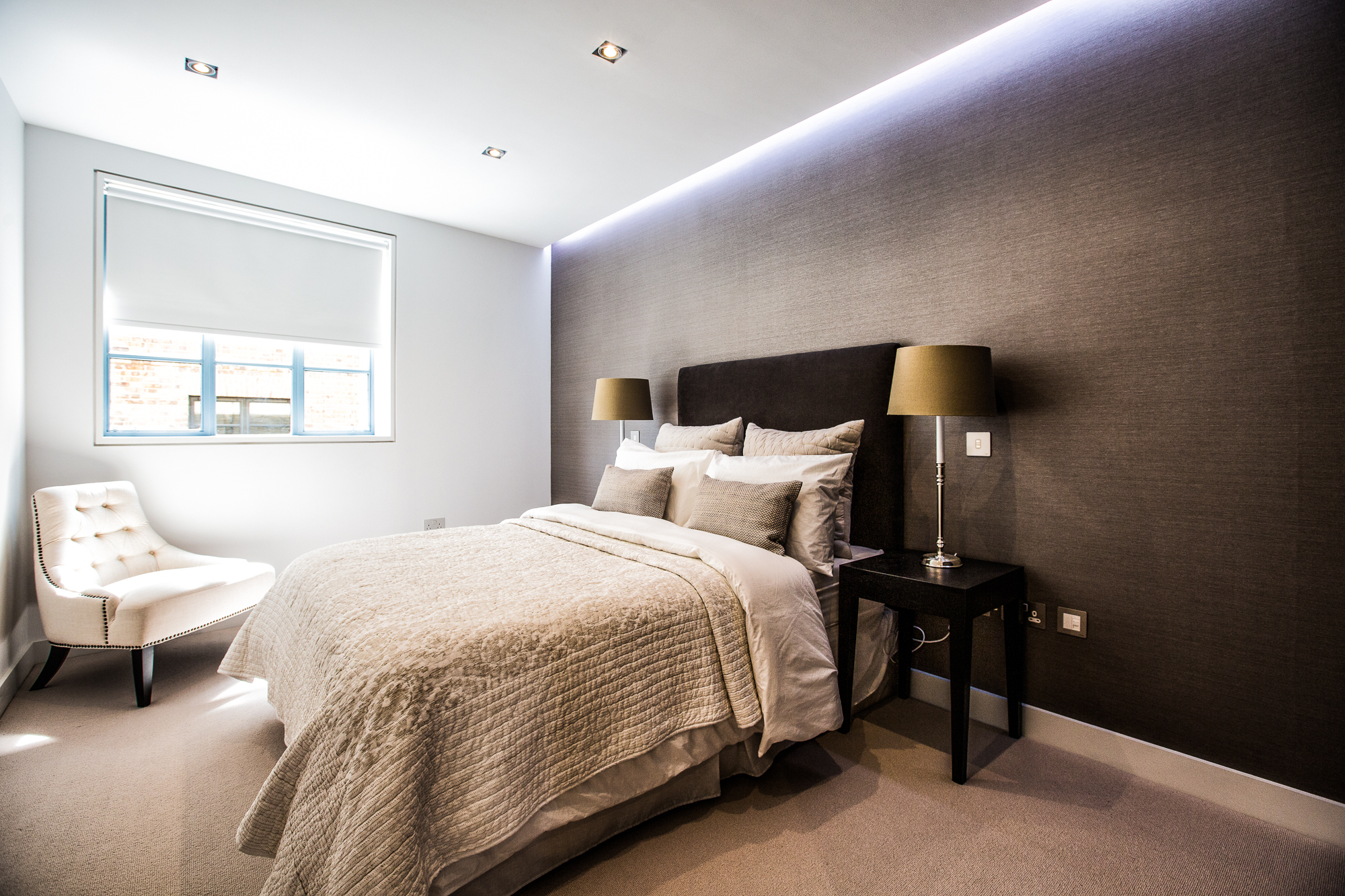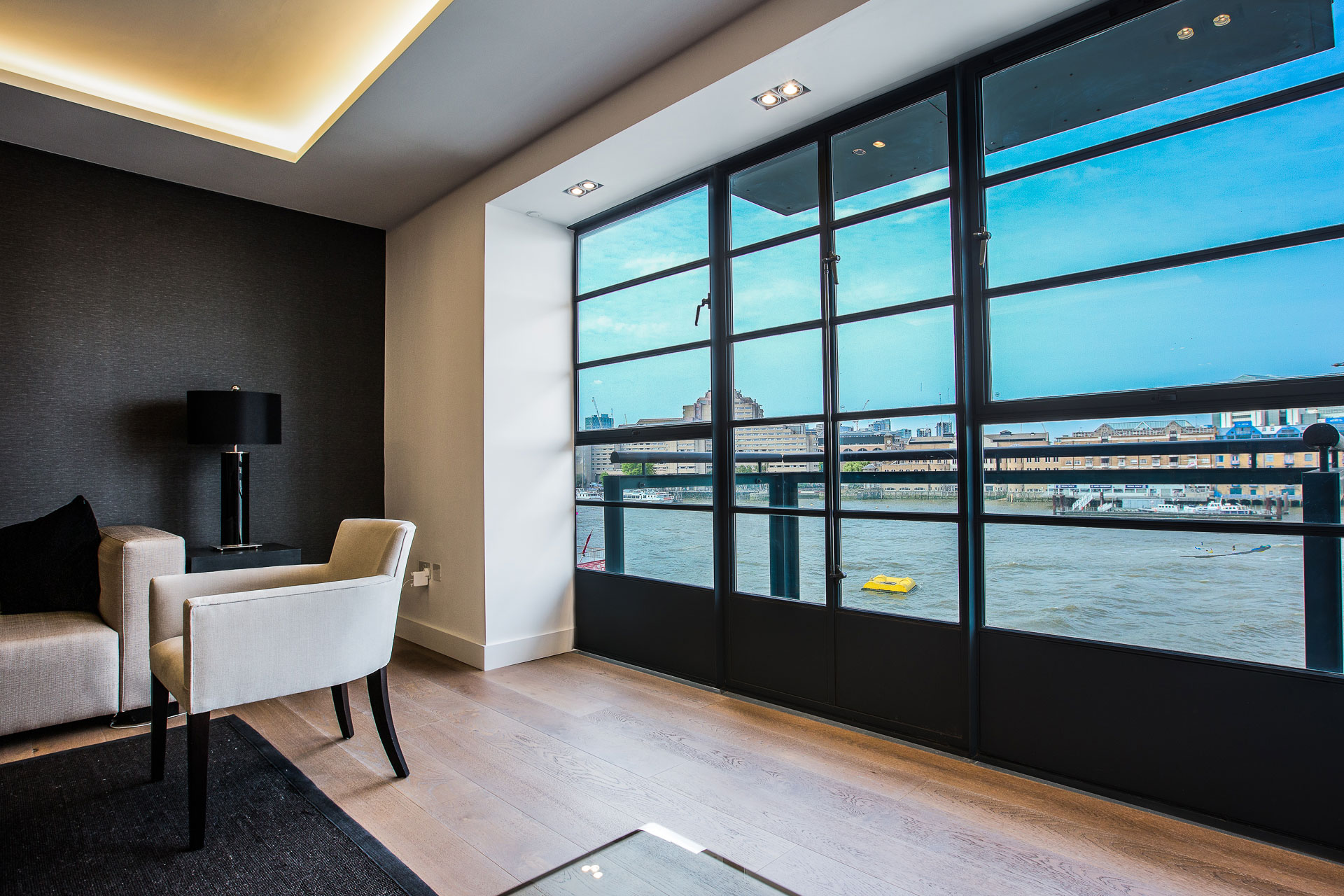 The only real limitations are the products that you choose to fill your home with and the inventiveness of your mind. The system has a whole host of products that are designed to make your life easier around the home, giving you less to worry about on a daily basis.
The key to a wired Smart Home is future proofing. The Home Automation market is fast moving, the last thing you want to happen is for your Smart Home to not be as smart as the new kids on the block.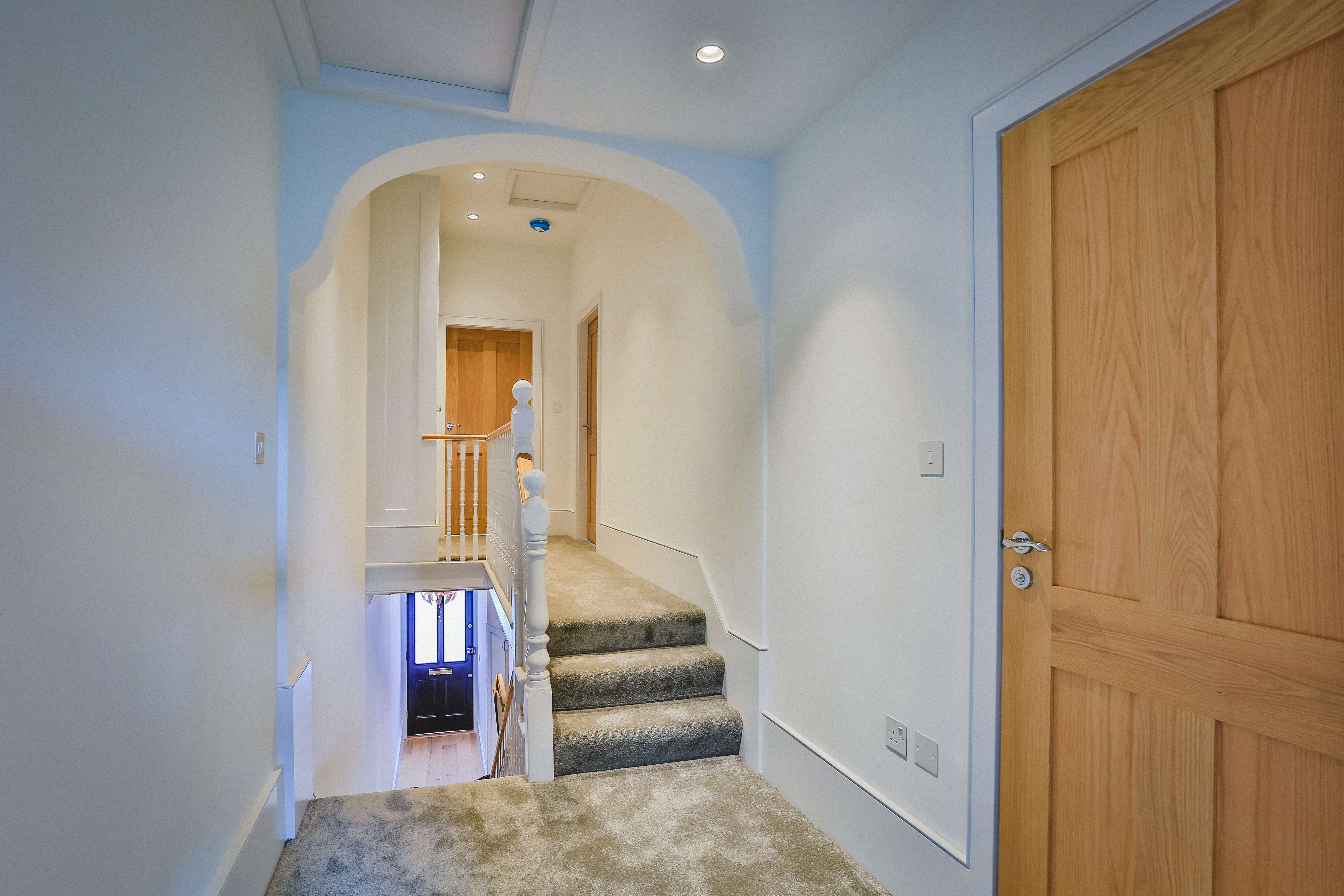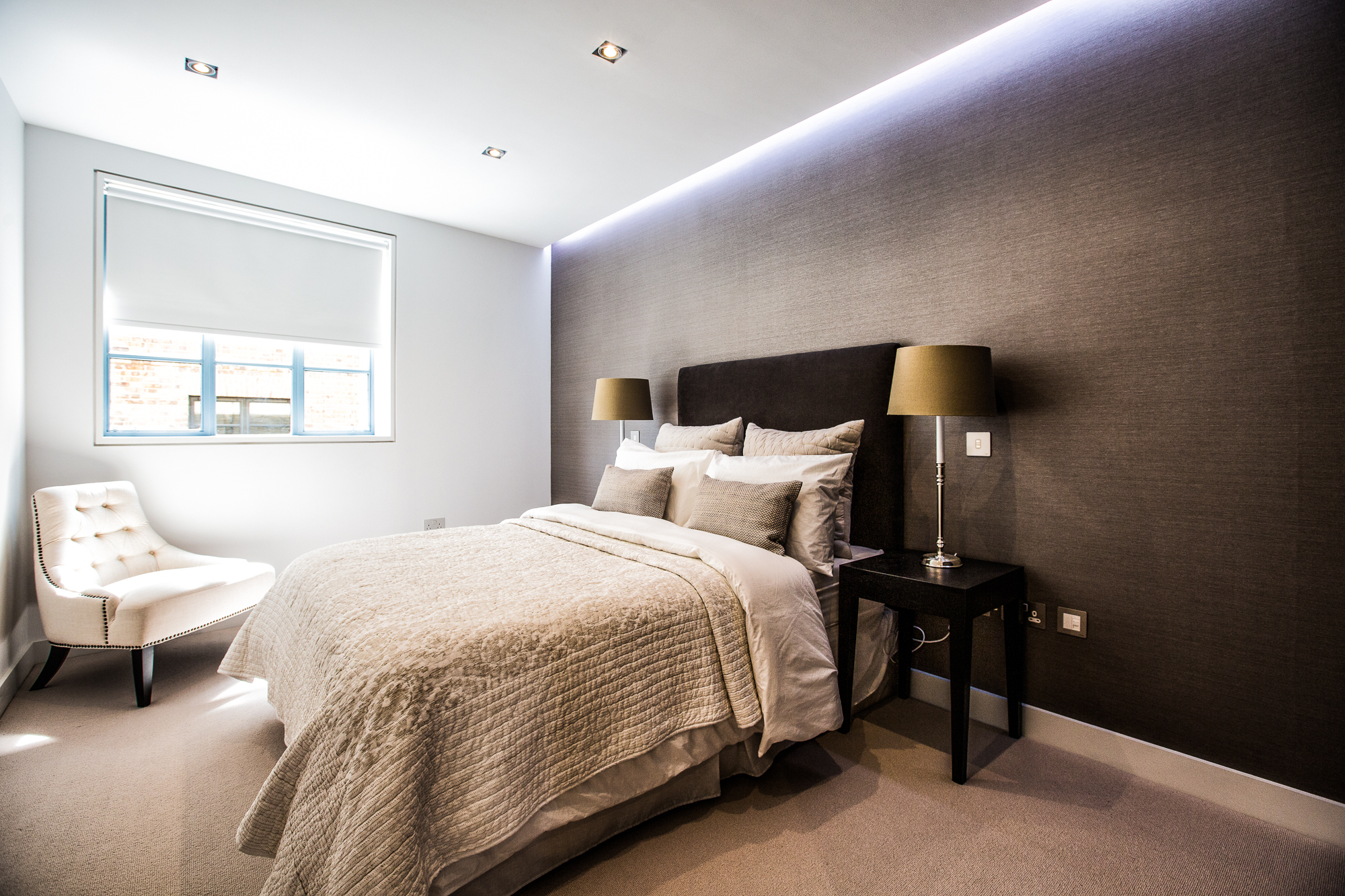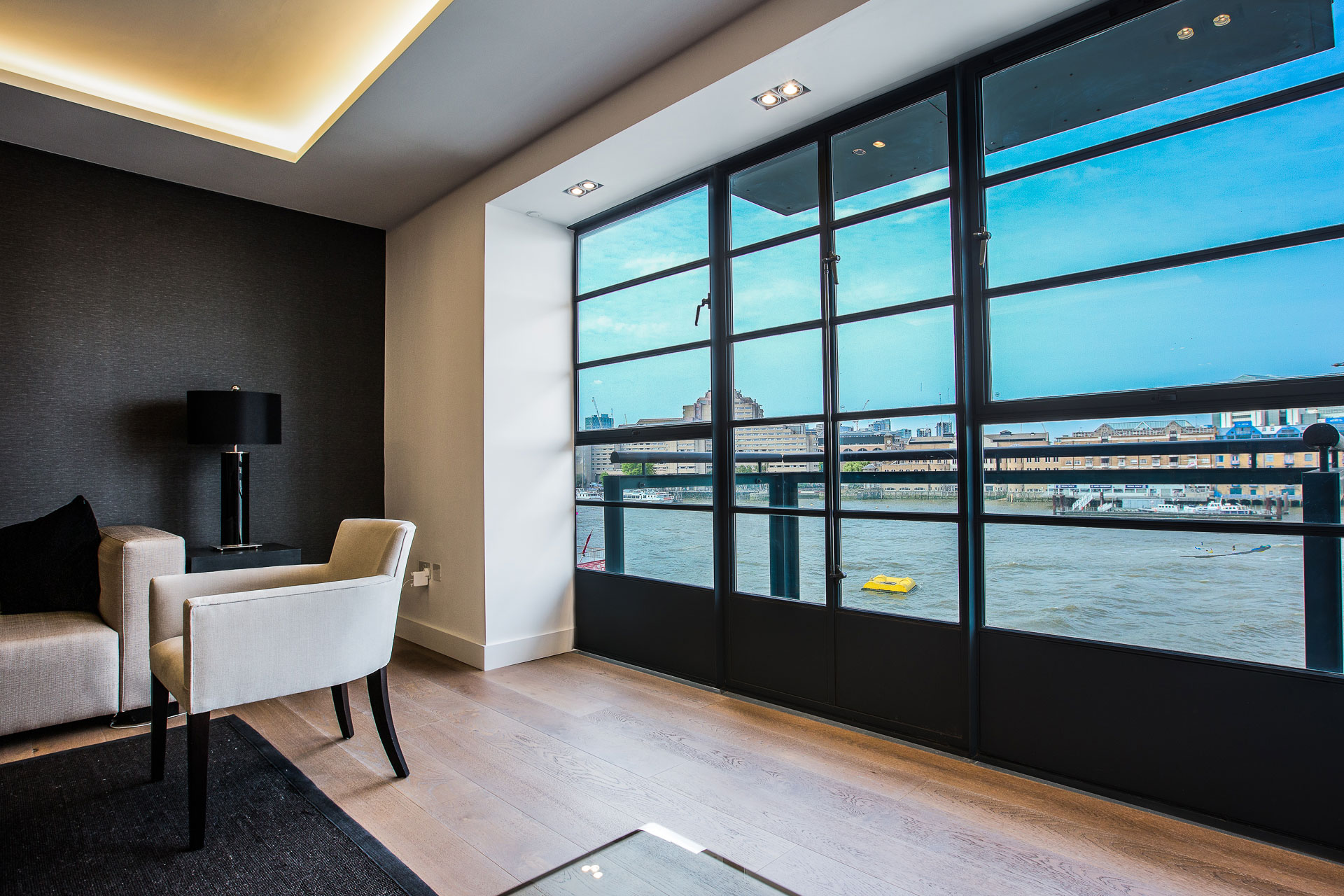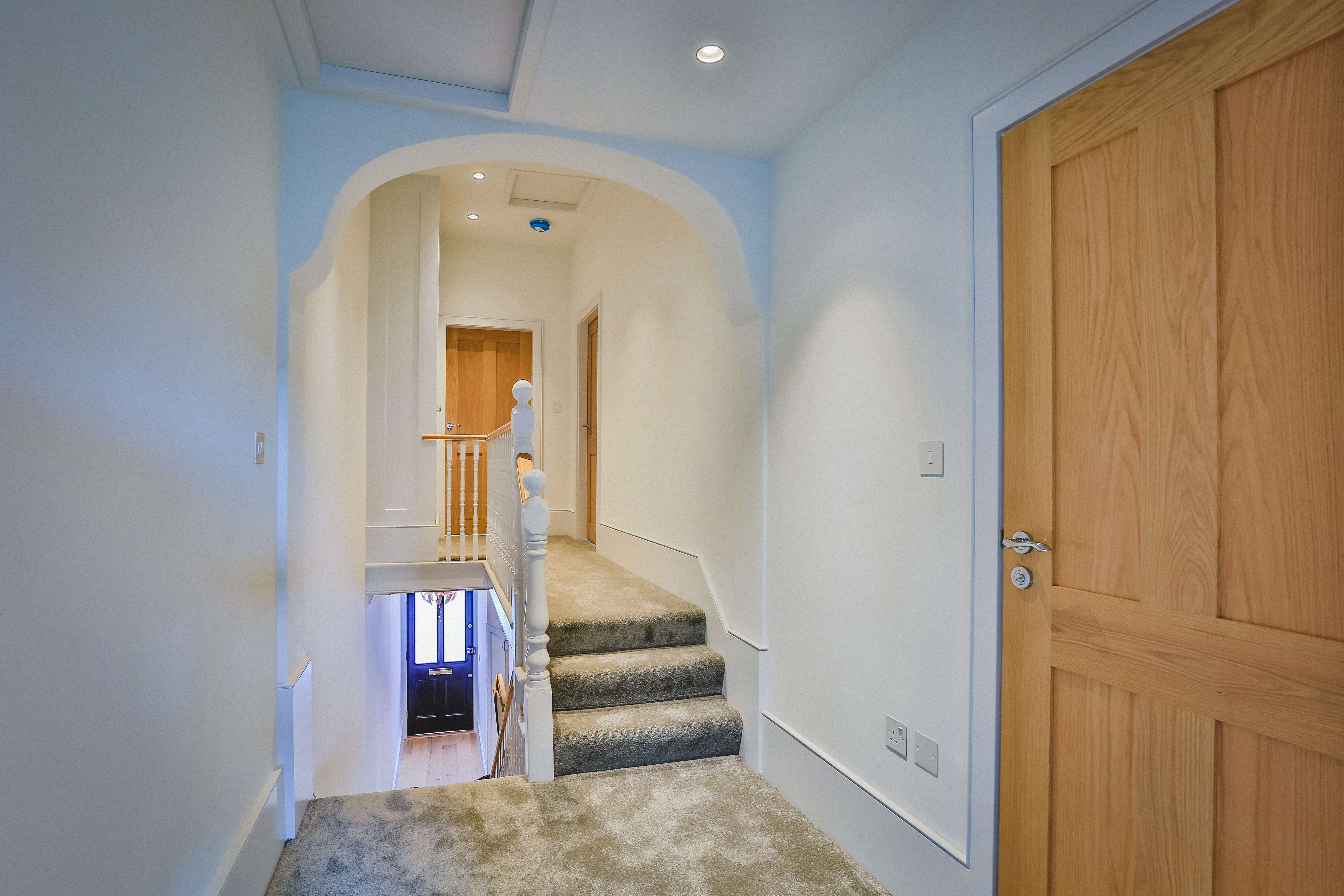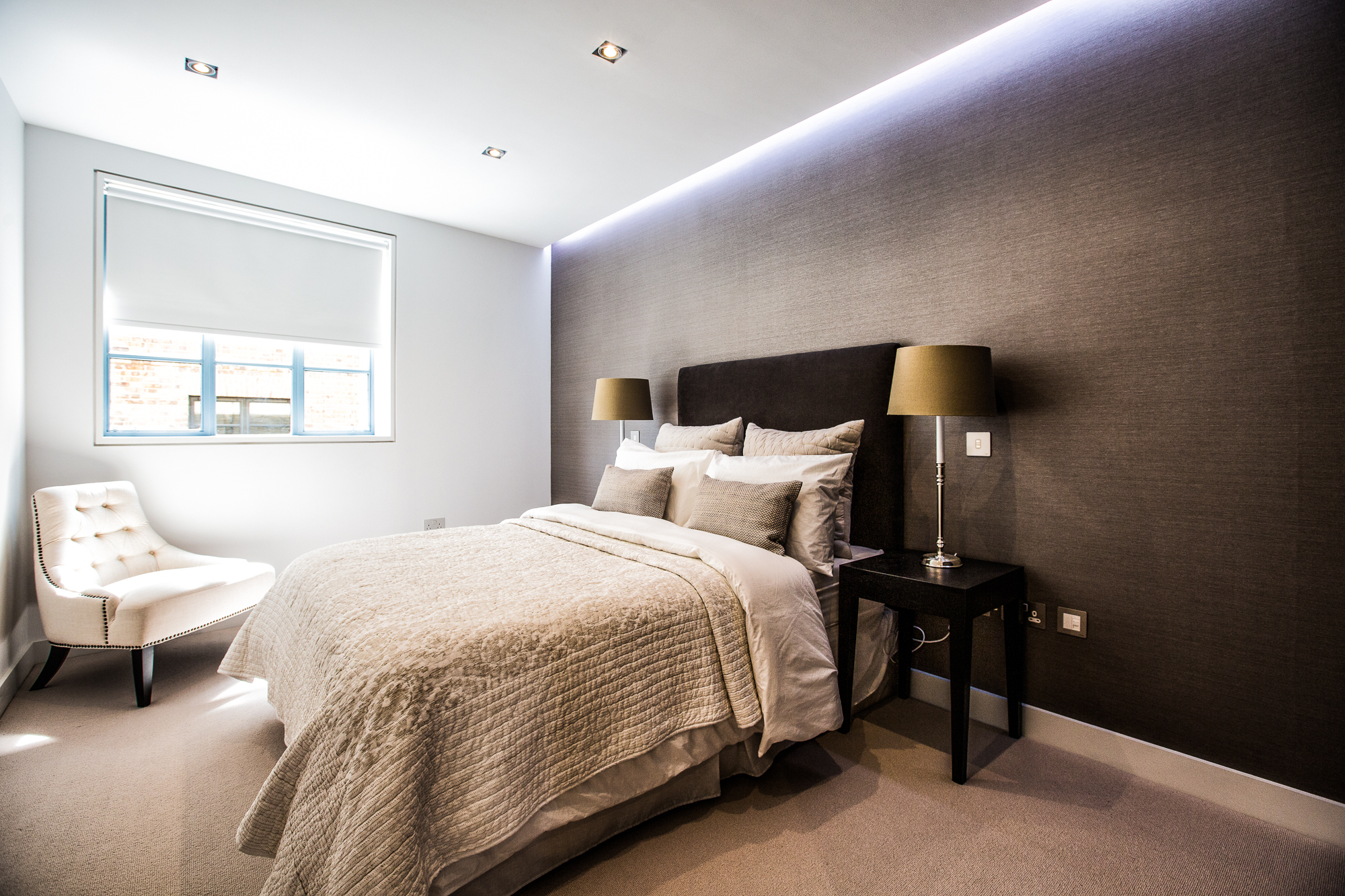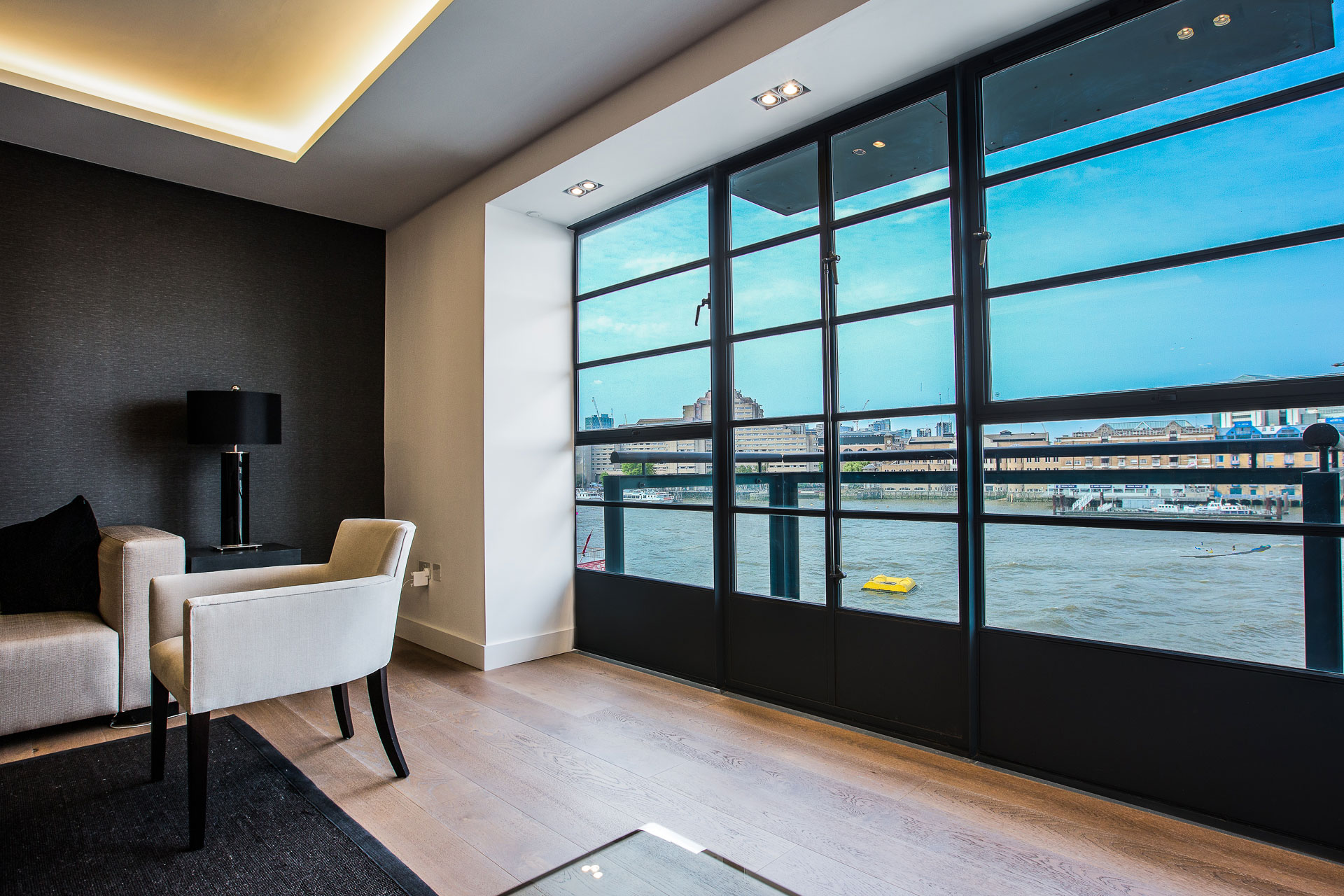 The hub of a wired system asks for just a few things in life! A wired internet connection (LAN), along with a 240v power supply and a space next to your consumer unit. This space can be as little as a consumer unit.